TOP CBSE SCHOOLS IN HYDERABAD
The Central Board Of Secondary Education (CBSE) is a national level board of education in India which is controlled and managed by Union Government of India. All schools affiliated to this board follows NCERT curricullum. In India, there are approximately 20,299 schools affiliated to CBSE. Hyderabad is a growing city with a lot of new oppurtunities opening up every day. Here we have listed some of the best CBSE schools in Hyderabad.
1. CHIREC INTERNATIONAL SCHOOL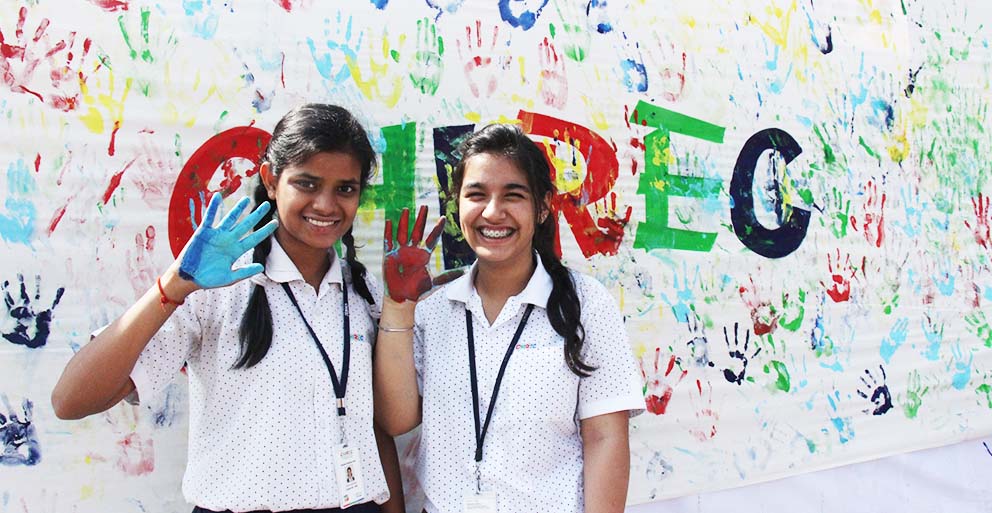 Chirec International School was founded by Mrs Ratna D. Reddy in 1989. Chirec was started as a vibrant summer camp for children developing their skills in arts, sports and technology. Over years it has grown immensely that it is grouped in one of the best schools in Hyderabad, Telangana and in India. In recent years Chirec has been granted "ASIAONE AWARD" for being the best brand in education. The School offers CBSE, IB and Cambridge curriculum.
CAMPUS FACILITIES:
Modern teaching aids
Ventilated classrooms
Laboratories
Auditoriums
Art and Craft rooms
Dance and Music
Sports activities
For further details, visit the offical website
2. JUBILEE HILLS PUBLIC SCHOOL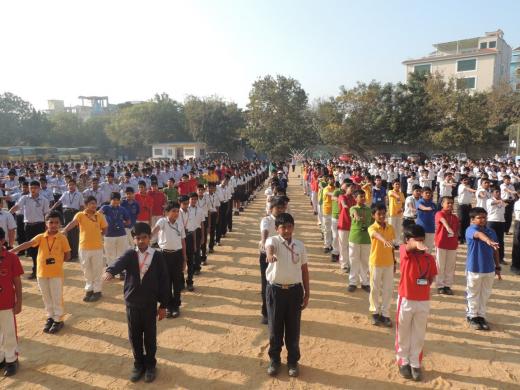 The Jubilee Hills Public School is sponsored by "Jubilee Hills Education Society" and it has achieved significant results in providing high quality education under the CBSE pattern. The school was established in 1986 and it is located in a sprawling area of 6 acres. The school provides highest quality education and caters to about 3000+ students from class I to class XII and is assisted by a highly qualified 160+ Teaching personnel.
CAMPUS FACILITIES:
Airy classrooms (with digital whiteboard)
LCD projectors
Medical room
Large auditorium
Canteen
Stationary outlet
Spacious playground
For further details, visit the official website
3. P OBUL REDDY PUBLIC SCHOOL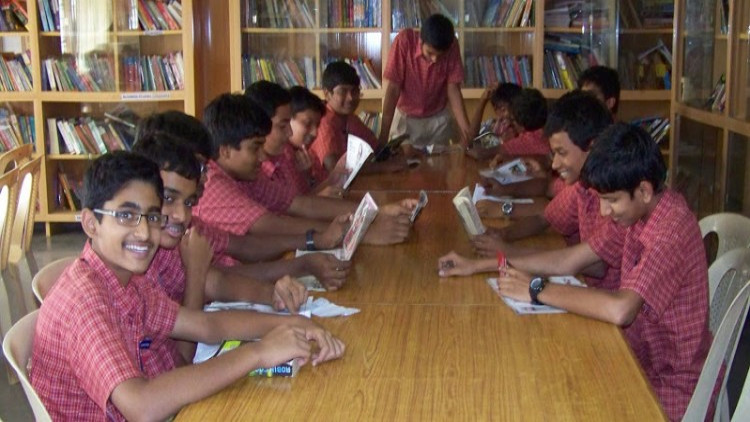 P.Obdul Reddy Public School was established in the year 1989. It is one of the units functioning under Durgabai Deshmukh Mahila Sabha which is a reputed NGO founded by Late Padma Vibhushan Dr.(Smt) Durgabai Deshmukh in the year 1937. Children coming from poor economic background with merit are given financial assistance in the form of concession in fees, free transport, school uniforms and books.
CAMPUS FACILITIES:
Physics lab
Biology lab
Chemistry lab
Reading rooms
Well-stocked libraries
Sports complex
Spacious auditorium
For more details, visit the official website
4. DELHI PUBLIC SCHOOL

Delhi Public School was opened in 2002 and had earned an excellent reputation in the city. DPS schools are known for their quality of education they deliver and the culture they imbibe in their students. Which aims at molding children to have a clear mindset and give them the exposure they need. The school follows CBSE curriculum and their motto is "Service Before Self".
CAMPUS FACILITIES:
Modern teaching aids
Well ventilated classrooms
Infirmary
Skating rink
Mini golf rink
Amphitheater
Transport facilities
Swimming pool
For further details, visit the official website
5. BHARATIYA VIDYA BHAWAN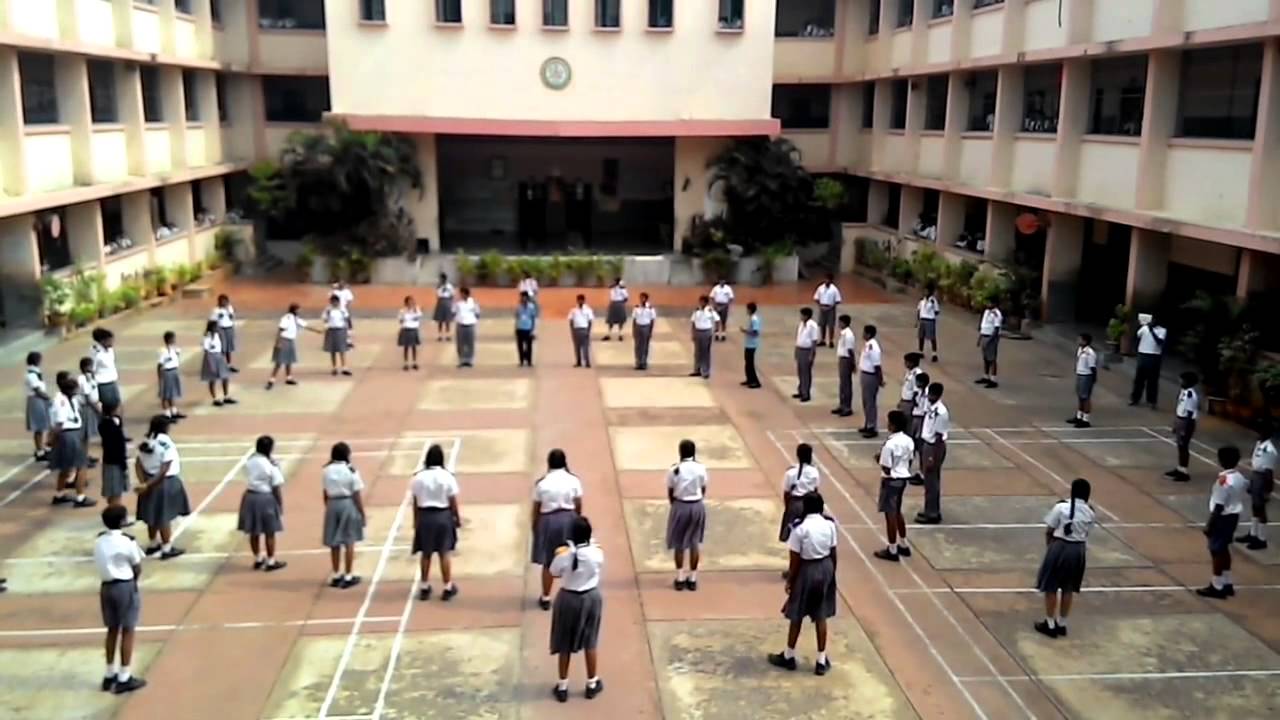 Bharatiya Vidya Bhavan Public School is a private secondary school run by Bharatiya Vidya Bhawan educational trust in jubilee hills Hyderabad. It consists of 3000+ students with over 110 faculties. The school has been awarded with 5S Award and Intel Award at national level.
CAMPUS FACILITIES:
Large computer centers
Audio visual aids
Well maintained canteen
Well stocked library
Playground
For more details, visit the official website
The CBSE is a very challenging curriculum and sometimes you require the help of an expert tutor to help you score the best grade. Vidyalai provides live online one to one classes from the comfort of your home, with the best CBSE teachers. We guarantee 100% satisfaction or your first lesson is completely free. Request your first lesson now.