Online tutoring is largely considered to be safe, especially given the ongoing pandemic (Covid 19). But that doesn't mean that there aren't any downsides to online tutoring, namely privacy and security. Hence research is an important step in the hunt for the perfect tutor. This might pose a problem when you are searching for a tutor on local sites as these tutors might not have been vetted, which means that the you have to do all the legwork to ensure that the tutor is a good fit. Enter tutoring websites.
Some tutoring sites are inherently safer than others. A few of the reasons being that they thoroughly screen the candidates or ask them to meet a certain number of criterion. Few platforms offer learning tools such as digital whiteboards and messaging systems to ensure that the tutor and student do not communicate outside the given platform. And they also offer messaging and phone support in case of any issues that may arise. Signing up with a trusted website like Vidyalai.com saves you from a lot of the headache.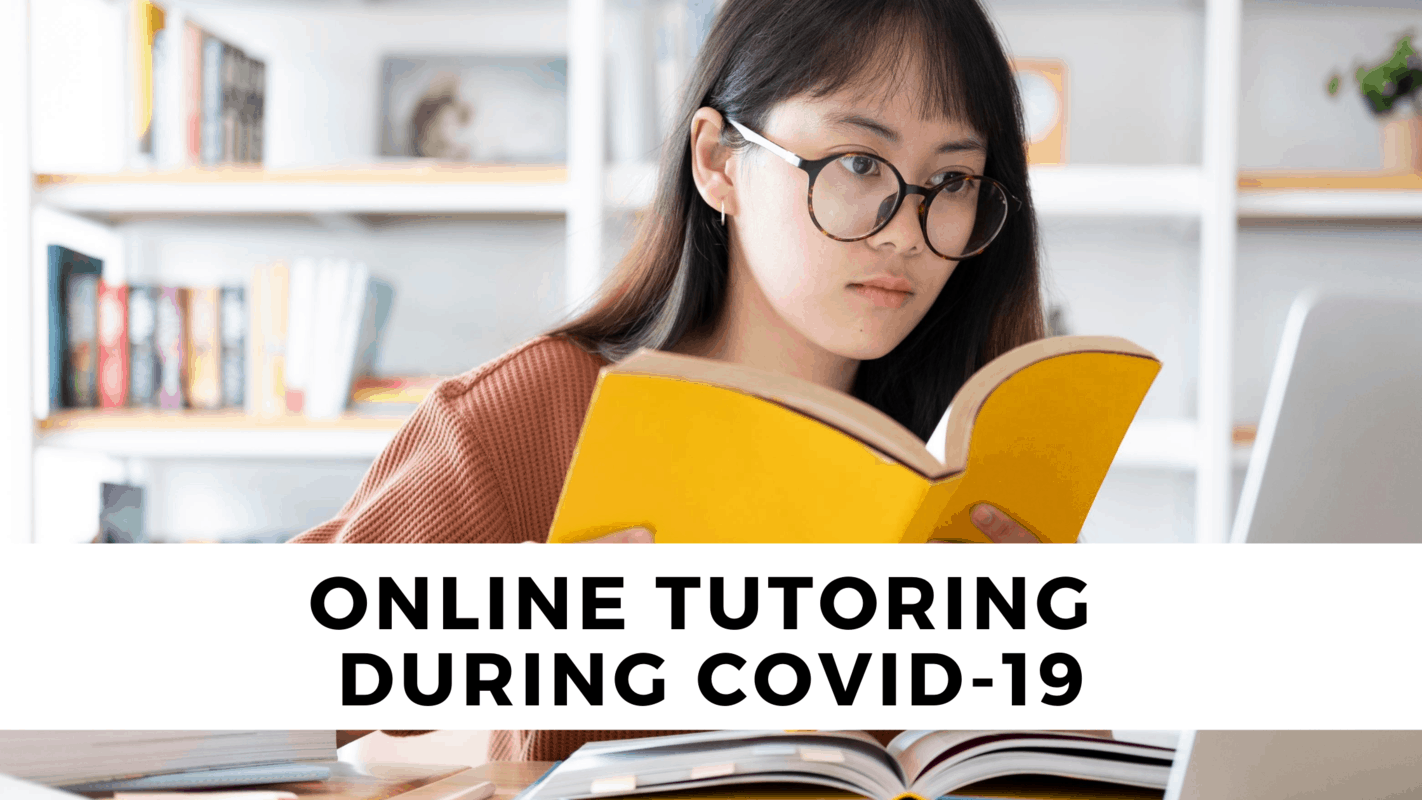 Listed below are some of the perks of using Vidyalai.com for your tutoring requirements.
1. Thorough vetting of tutors.
On Vidyalai.com tutors are on-boarded following a rigorous interview process by a panel of experts. They are evaluated based on their tutoring and teaching experience. This ensures that you only come across highly qualified and experienced tutors. Each tutor applicant is reviewed by the online platform before they can hold any tutoring sessions.
2. Monitoring Communication.
Vidyalai.com has the facility to monitor the methods of communication. When hiring a tutor yourself, there's little you can do to prevent the tutor from contacting your child on other platforms. With Vidyalai.com, all communications occur within the platform either through inbuilt video chat or messaging system. If a tutor or student breaches communication agreements, you can report the problem to the online platform staff.
3. Better Subject Matter Availability
Vidyalai.com provides tutoring for a vast number of subjects under multiple boards. This ensures that a tutor for a new subject is just a request away instead of going through research, or potentially exposing the student to a less than desirable individual in the process.
4. High Level of Support
In case of any issues, you can reach out to your student counsellor to get real-time support and guidance on the best solutions for any given situation.
5. Easy Payments
Vidyalai.com handles all payments. A detailed list of the classes can be viewed on the website so that you know exactly how much you're paying, for a certain number of hours. This makes it easy to budget and prepare for costs. Additionally, you don't have to negotiate with the tutors or make payments through/to an unverified party.
Vidyalai.com ensures the safety of the student as they consider it to their main priority. Request a demo class and step into the world of online tutoring with no worries regarding your student's safety.