What is Cambridge O Levels?
O Level stands for ordinary level. It is the first half part of the General Certificate of Education (GCE), the second part being Advanced Level (A Level) which students enter after the completion of O Level. It is an internationally recognised qualification and is considered to be the equivalent of Cambridge IGCSE and UK GCSE.
O Level is usually taken up in the 11th year (17 years) or between the age group of 14-16. It is the final certification for secondary school and once a student has completed it, they are considered to have completed formal education.
O Levels are created specifically to cater to international students and have kept in mind the students whose first language might not be English. Some schools use Cambridge O Levels as an international alternative to the local government's.
Subjects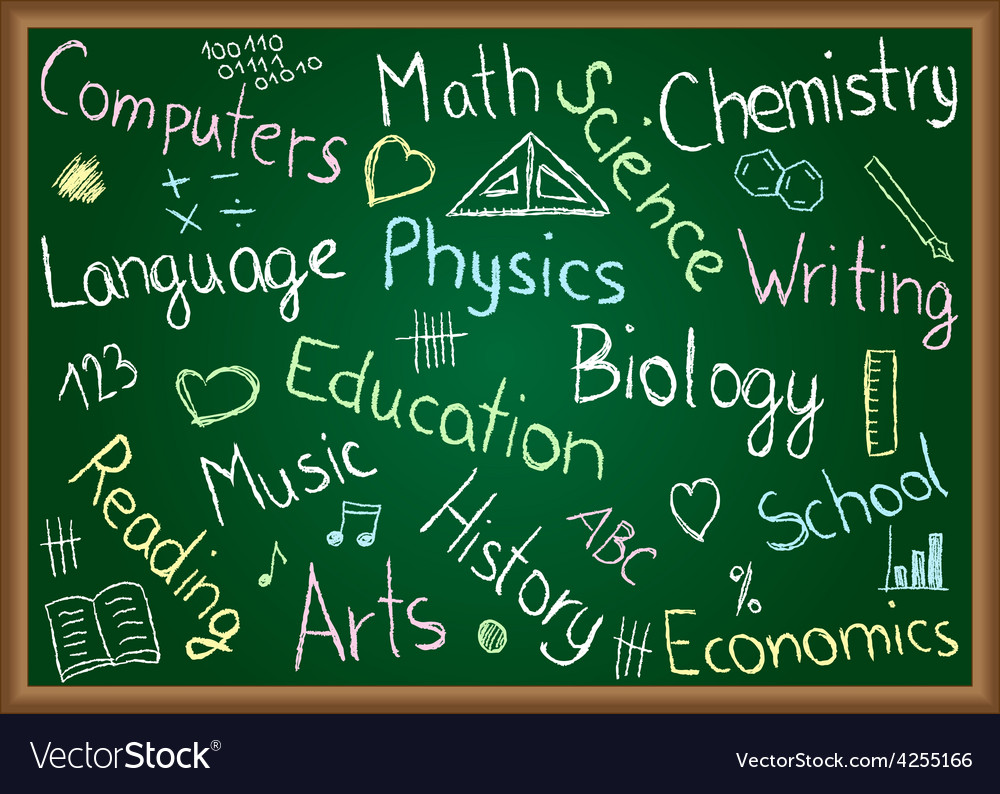 There are 40 subjects available to pick and choose from in any combination. Students usually take 7-9 subjects for the O Level examination. The maximum number of subjects a student can take being 14. The subjects are divided into six of the following groups-
Group I: Languages
Subjects- French, German, Spanish, etc.
Group II: Humanities and Social Sciences
Subjects- Economics, Geography, Sociology, etc.
Group III: Sciences
Subjects- Agriculture, Physics, Chemistry, etc.
Group IV: Mathematics
Subjects- Additional, Mathematics D (Calculator Version).
Group V: Business, Technical and Creative
Subjects- Business Studies, Commerce, Computer Science, etc.
Group VI: English Language and Literature.
Subjects- English Language, English Literature, etc.
Schools generally allocate 130 hours for an O Level subjects but this changes depending on a number of factors. Cambridge sets the syllabus but gives the teachers freedom on how to conduct classes. The course on an average takes two years to complete at the end of which the students take up the exam.
Assessment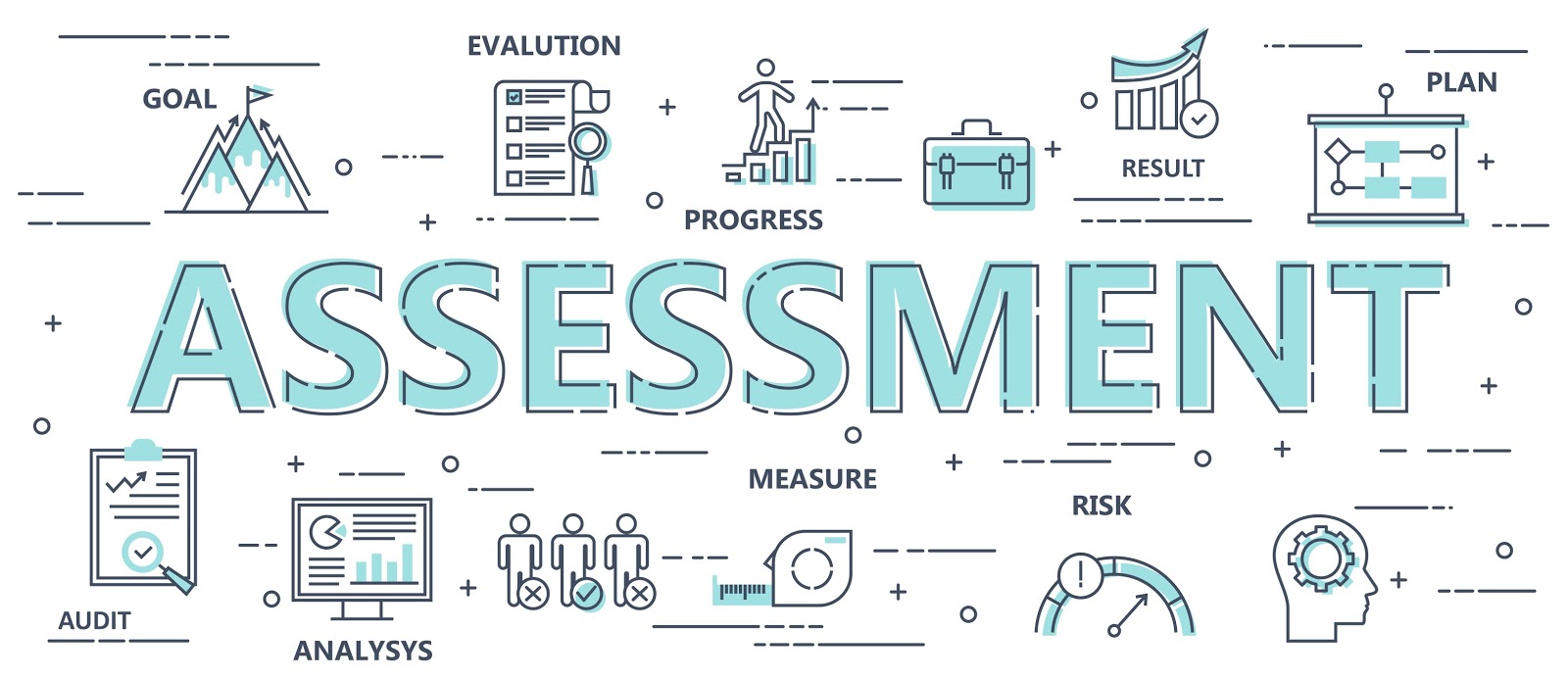 Assessment consists of testing of written, practical and oral skills and are conducted at the end of the course.
Grades scorable are from A* to E with A* indicating the highest level of achievement and E being the minimum satisfactory performance. The grade U (Ungraded) is considered to be a fail in a given subject.
The Cambridge O Level exam is conducted twice a year during the months of June and November with the results being declared during the months of August and January respectively.
Recognition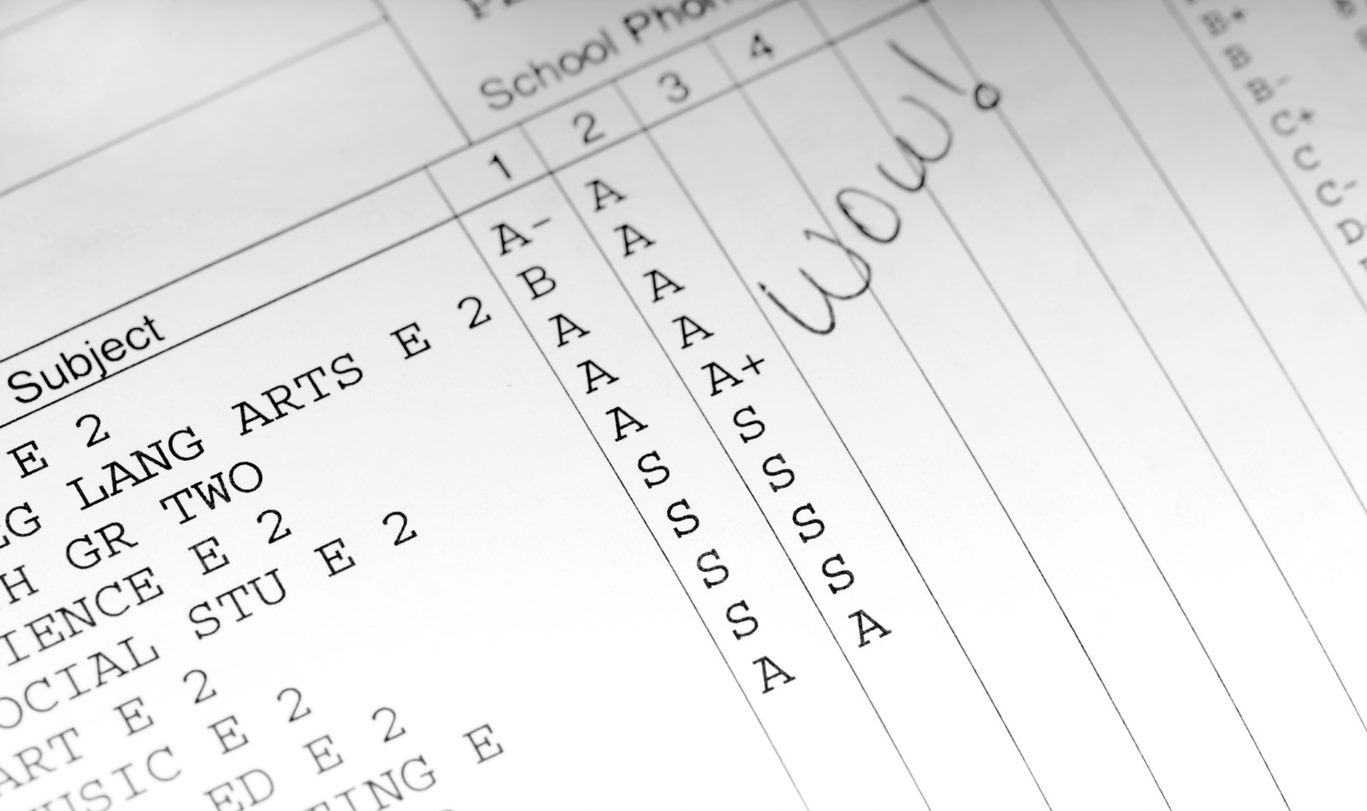 Majority of the universities worldwide require both O Level along with A Level but some universities in the US and Canada will accept students with five O Level subjects with the minimum achieved grade being C in all five subjects. Grade C in O Level English satisfies the English proficiency standards set by many universities in English speaking countries.
The O Levels are a very challenging curriculum and sometimes you require the help of an expert tutor to help you score the best grade. Vidyalai.com provides live online one to one classes from the comfort of your home, with the best Cambridge teachers. We guarantee 100% satisfaction or your first lesson is completely free. Request your trial class now and get a headstart.