NEET- All you need to know
The National Eligibility cum Entrance Test (UG) is a new qualifying cum entrance examination notified under the 'Regulations on Graduate Medical Education 1997 and BDS Course Regulations, 2007' by the Medical Council of India as published in the Gazette of India Extraordinary dated 21st December, 2010 and 15st February, 2012 and the Dental Council of India as published in the Gazette of India Extraordinary dated 31st May, 2012. NEET has been introduced by the Ministry of Human Resource Development (MHRD) Govt, of India and Medical Council of India (MCI). NEET has been introduced for:
Undergraduate (NEET-UG) Medical Course like MBBS, BDS etc.
Post Graduate (NEET-PG) Medical Courses like M.S, M.D etc.
Previously there had been multiple entrance tests for entry into MBBS at both the state and national level. In some states MBBS seats where being allocate based on marks obtained by students in their 12th standard board exams. NEET replaces all these modes of selection as the only criterion for entry into Medical Courses.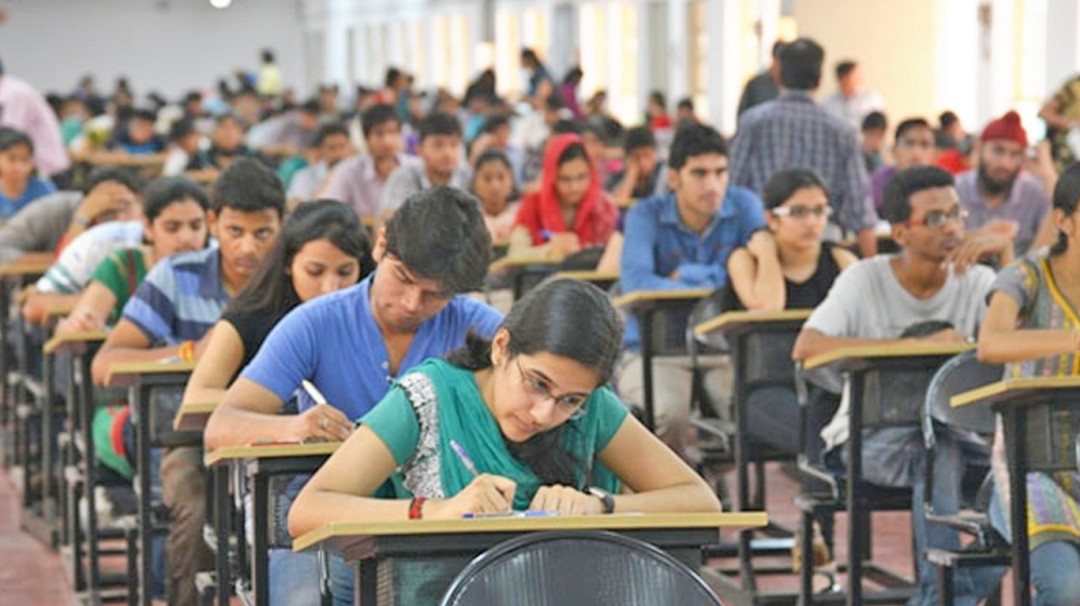 Reasons for the introduction of NEET:
To create an umbrella or single entrance exam for all medical aspirants in India.
Till now admission to these seats was done through national state level entrance exams. There were over 25 such different Medical Entrance Examinations in India for admission into various Govt. & Pvt. Medical Colleges.
On an average a student appeared in 7-9 entrance exams, thereby causing unnecessary stress on them as well as on parents.
Multiple exams also pose the challenge of preparing for different syllabi and patterns for students. This further increases the stress among students.
NEET has replaced AIPMT and other state-level CET such as Delhi-PMT, MHCET, R-PMT, WBJEE, EAMCET etc. The practice of admission of students on the basis of marks obtained in the school leaving exam which was practised in some states has also been abolished with the introduction of NEET. (AIIMS does not come under NEET)
NEET till 2018: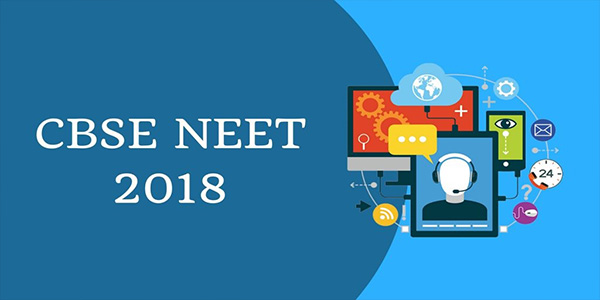 Till this year The Central Board of Secondary Education (CBSE) Had Been conducting the National Eligibility Cum Entrance Test for admission to MBBS/BDS Courses since 2013-14. Other important organizations involved in the formulation and introduction of NEET are:
The CBSE has been conducting NEET for the past two years under the watchful eyes of other government organisations. The Central Board of Secondary Education was identified as the most competent organisation to organise an examination at this scale, owing to its experience in conducting the JEE Mains examinations and the CBSE 12th standard examinations which are both conducted at the national level with lakhs of students taking examinations simultaneously across the country.
A total of 355 MBBS & 300 Dental colleges have been listed by Medical Council of India, which fall under the aegis of NEET. These colleges offer a total of 43,700 MBBS seats & 24,800 Dental seats across India.
Difference Between AIPMT and NEET:
The All India Pre-Medical/Pre-Dental Entrance (AIPMT) was an annual medical entrance exam admission for medical and dental courses like MBBS and BDS at several medical colleges across the country. It was conducted by CBSE. AIPMT was conducted for admission to 15% of the total seats in all medical and dental colleges in India run by Central and State governments/local authorities except in the states of Andhra Pradesh, Jammu and Kashmir and Telangana.
On the other hand, NEET which is a more comprehensive examination will be the only gateway (other than AIIMS MBBS Entrance Examinations) for any student seeking admissions in any Government or private Medical college in India.
NEET from 2019 onwards: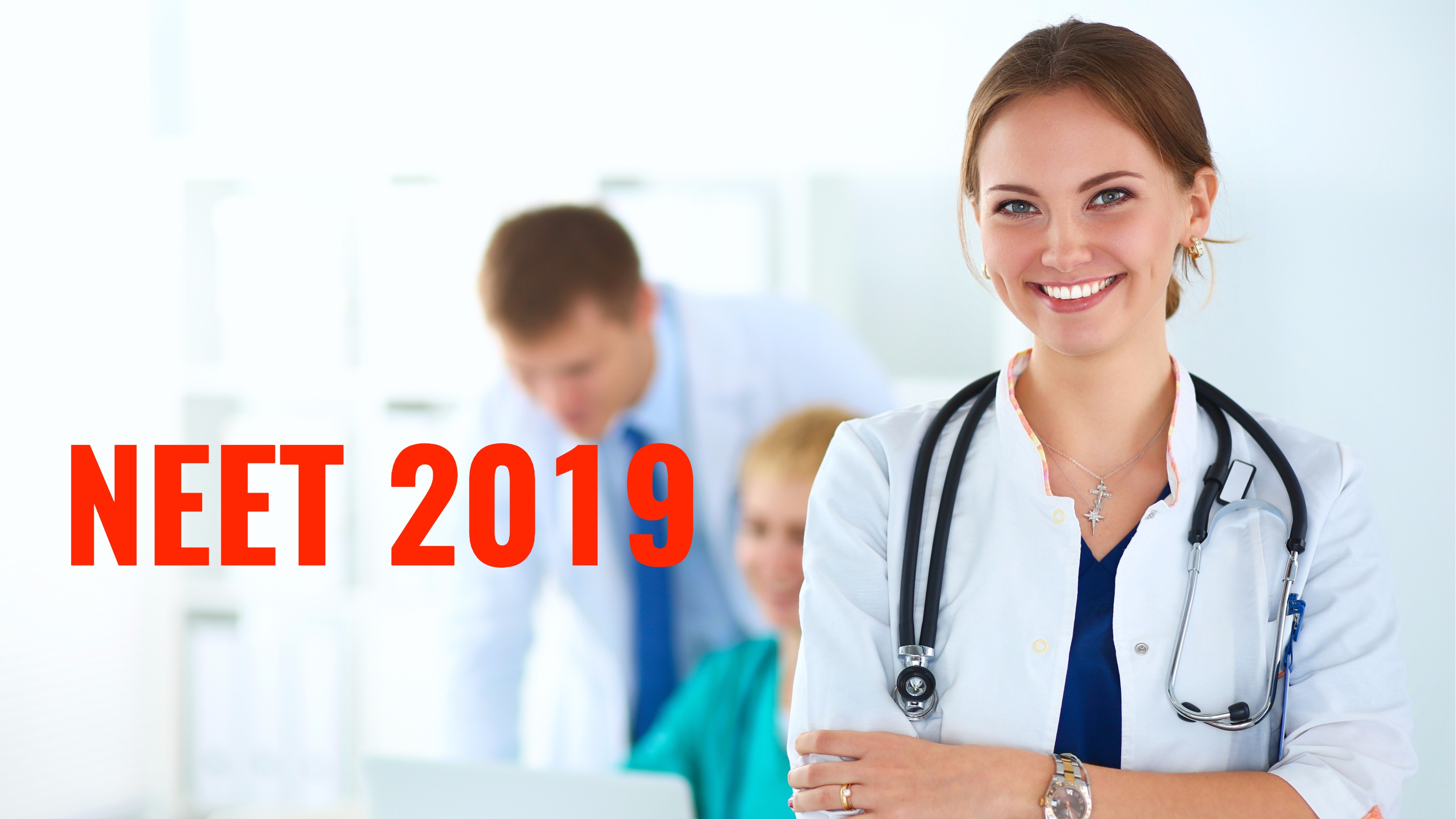 The Ministry of Human Resource Development had made an announcement recently regarding the changes in NEET and JEE Examinations. National Testing Agency (NTA) has been set up by the Ministry to carry out the function on conducting all national level entrance tests in the future. This was done in order to streamline the examination process and to relieve the CBSE from the burden of conducting multiple tests.
Thus, National Eligibility cum Entrance Test, NEET for undergraduate medical and dental admissions would be conducted by National Testing Agency – NTA instead of CBSE from 2019. The HRD ministry confirmed that NTA would be conducting NEET 2019 twice a year, along with other entrance examinations like UGC NET, JEE Mains, CMAT etc.
Changes in NEET from 2019:
The examination would be conducted twice every year instead of just once. Also, the examination would be conducted in 8 different sessions and the candidates would have an option of choosing on which date to appear for the examination.

Candidates can re-appear in the examination to improve their scores. As of now, no clarity has been provided by the authority regarding criteria for selection of the best score.

The examination would be conducted only in the online mode. NTA is doing away with pen and paper-based tests and would introduce online examinations.

NTA would be using artificial intelligence and introducing computer adaptive testing(used for international examinations like GMAT). Under this, the level of difficulty keeps increasing. Students would first be asked simple questions and then progressively difficult questions to check the intelligence of the student appearing for the examination.

AI techniques would be introduced to ensure error-free question papers and answer keys.
The other aspects such as the eligibility criteria for the students and the syllabus and pattern for the examination are expected to remain unchanged for the year 2019 and they can take the online tests either in English or in any of the 9 different Indian languages prescribed by the authority.
Vidyalai offers online interactive one-to-one classes from subject experts for NEET exam, providing a personalized learning experience i.e. individually-paced and targeted learning.