Class 10 CBSE results Declared!
The much awaited board exam results of class 10 CBSE (Central Board of Secondary education) have been declared. The Central Board of Secondary education(CBSE) had successfully conducted the class 10 board exams for the year 2018 between March 5th and April 4th, 2018 and the results for the same were expected to be released at 4PM on 29th May 2018, but were released at 1.15PM itself.The official notification regarding CBSE Class 10 Results 2018 was made available on the official website cbse.nic.in at around quarter past 3 on Monday, yesterday, confirming the date and time of the CBSE 10th Results 2018. A whooping 16,38,428 students had given their tenth standard exams this year conducted at 4,453 centres across India and 78 centres abroad. and it was expected that the overall performance would be a notch better than previous years.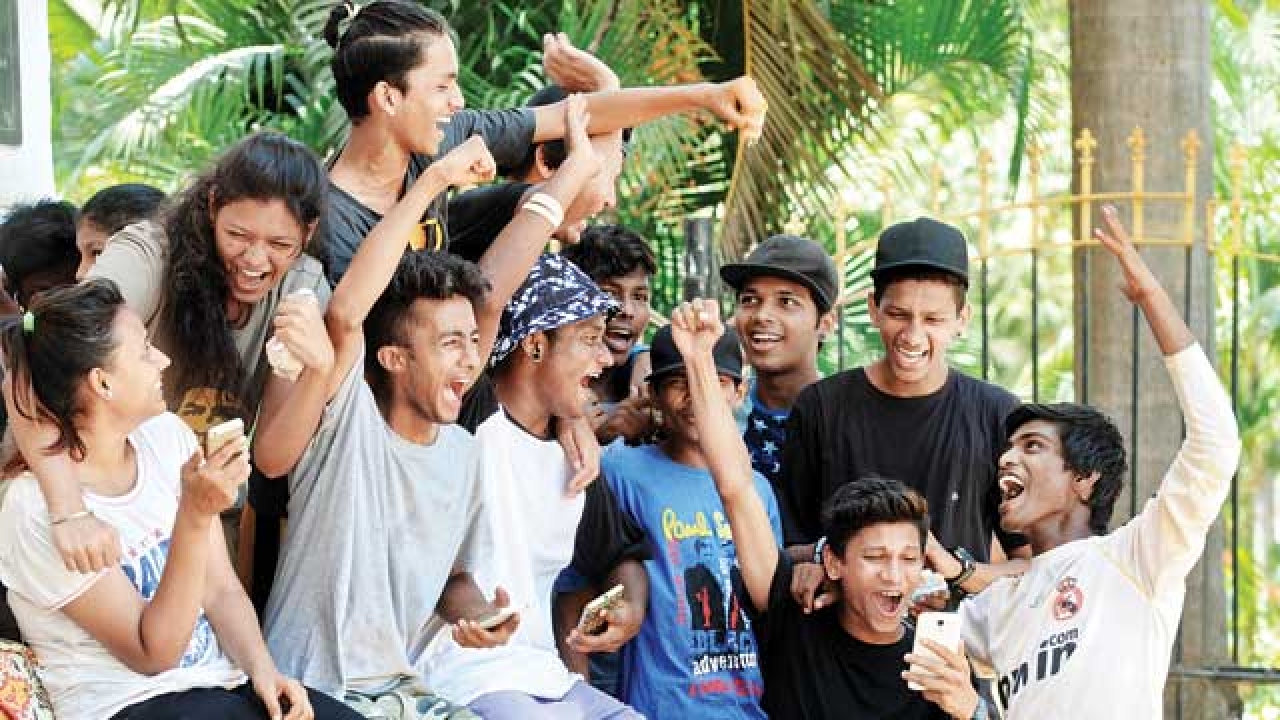 The data trickling in shows that this overall pass percentage stands at 87.06% that is about 14,26,415 students have passed the exams and about 131493 students have scored equal to or more than 90% marks. Given below is the list of toppers in this year's class 10 CBSE exams who scored 499 marks out of 500:
Prakhar Mittal from DPS,Gurgaon

Rimzhim Agarwal from R P Public School, Bijnor
Nandini Garg from Scottish International School, Shamli
Sreelakshmi G from Bhavan's Vidyalaya, Cochin
Anushka Panda from Gurgaon and Sanya Gandhi from Ghaziabad in the differently-abled category have scored 489 marks out of 500.
How to check the results?
The results will be published on the official Central Board of Secondary Education website: www.cbseresults.nic.in. Students can also check results using the following links: results.gov.in and cbse.examresults.net.
Steps to be followed:
Step 1: Go to the CBSE Board's official website- cbse.nic.in or cbseresults.nic.in.
Step 2: On the home page, click on the link which reads- CBSE 10th Result 2018.
Step 3: Enter all the relevant information such as roll number etc. and hit submit.
Step 4: View and download your result.
Step 5: Take a print out and keep it for future purposes.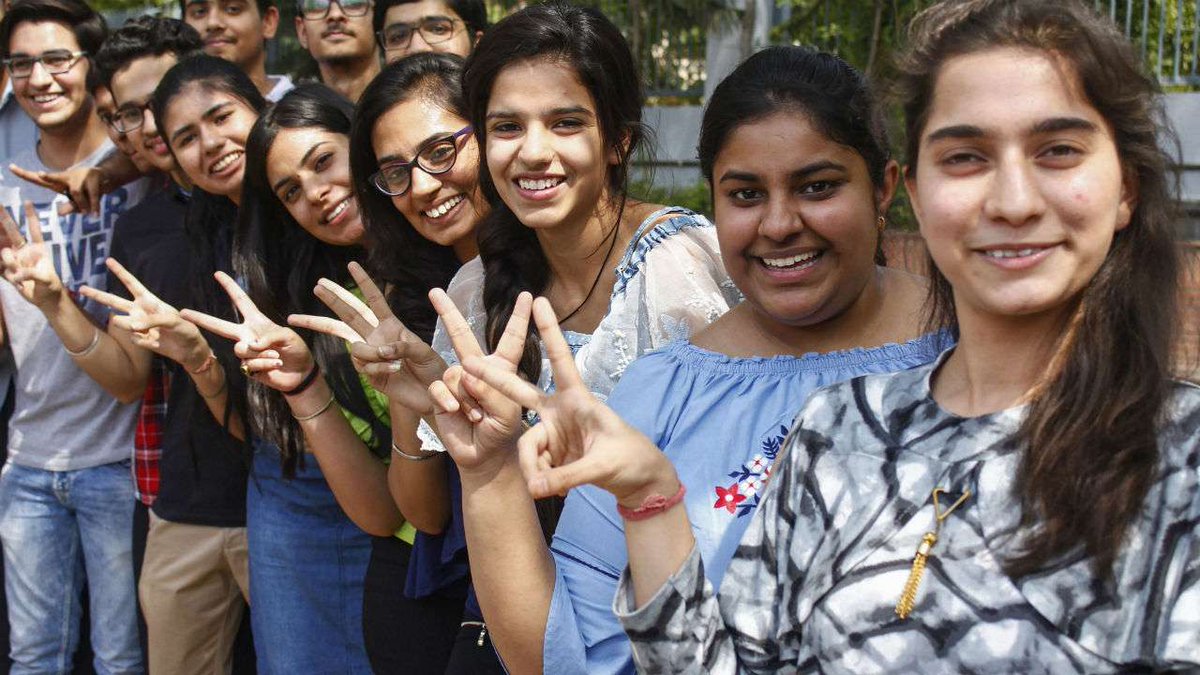 The overall performance STATS:
16,38,428 students had given their tenth standard.
14 students have 497 out of 500, i.e. 99.4%. 7 have 498 i.e. 99.6% and 4 toppers have 499 i.e. 99.8%.
27476 students have scored 95% and above in CBSE class 10 results.
Overall pass percentage stands at 87.06% that is about 14,26,415 students.
131493 students have scored equal to or more than 90% marks.
Pass percentage among Boys stands at 85.32.
Pass percentage among Girls stands at 88.62.
Foreign CBSE schools have recorded a pass percentage of 98.32% in class 10 board exams.
Regions with the top pass percentages are Thiruvananthapuram (highest pass percentage) at 99.85%, followed by Chennai at 99.62% and Allahabad at 98.23%
A total of 11.45% students have been placed in compartment in class 10 board exams.
This year the CBSE had scrapped the dual evauation system and the introduced the CBSE new assessment scheme, under which the previously followed Continuous Comprehensive evaluation (CCE) and the term system were replaced by a single board exam conducted by the CBSE thereby reverting back to the old practice of conducting
a single board exam and awarding marks out of 500 (100 marks per subject, the subjects are - Mathematics, Science, Social Studies, Language 1 ( English ) and Language 2).
Note - The board has given a one-time-relaxation to the students of the current batch in passing marks, the pass mark criteria has been kept at overall 33 percent, ie a sum total of both the external and internal marks. Students need not secure 33 percent separately in board exams and internal assessments.
Vidyalai offers online interactive one-to-one classes from subject experts for CBSE (all) subjects, providing a personalized learning experience i.e. individually-paced and targeted learning.