Cambridge IGCSE Literature (US)
This syllabus is available only to Centers participating in the NCEE Excellence for All initiative in the USA. The syllabus enables learners to read, interpret and evaluate texts through the study of literature in English. Learners develop an understanding of literal meaning, relevant contexts and of the deeper themes or attitudes that may be expressed. Through their studies, they learn to recognise and appreciate the ways in which writers use English to achieve a range of effects, and will be able to present an informed, personal response to the material they have studied. The syllabus also encourages the exploration of wider and universal issues, promoting learners' better understanding of themselves and of the world around them.
Aims of the Syllabus
The aims are to enable students to-
• Enjoy the experience of reading literature
• Understand and respond to literary texts in different forms and from different periods and cultures
• Communicate an informed personal response appropriately and effectively
• Appreciate different ways in which writers achieve their effects
• Experience literature's contribution to aesthetic, imaginative, and intellectual growth
• Explore the contribution of literature to an understanding of areas of human concern.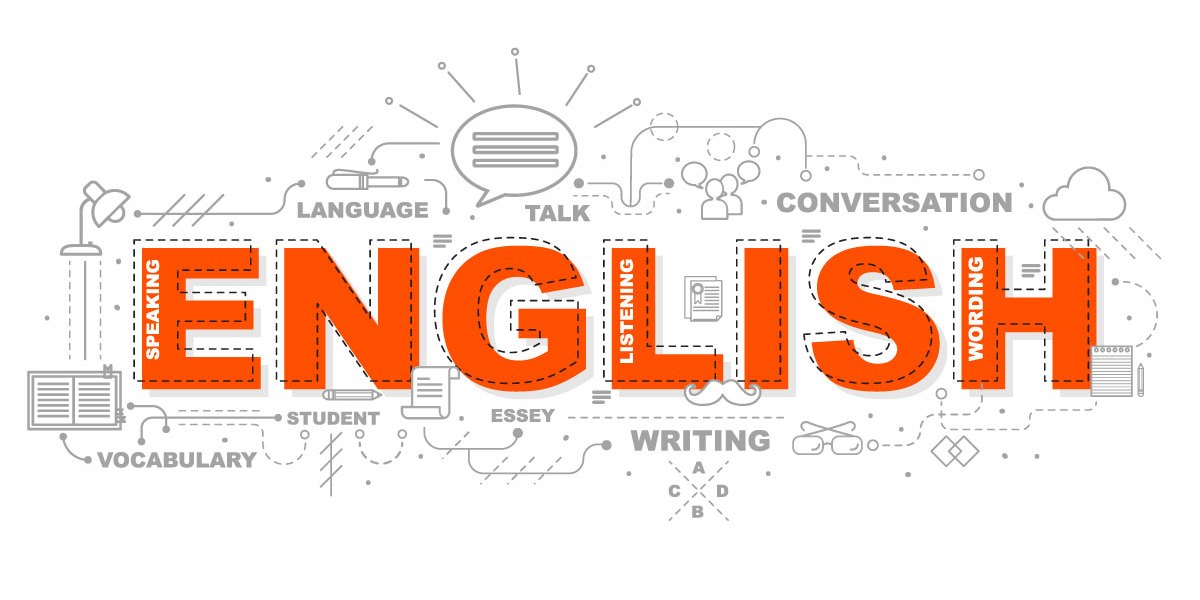 Syllabus
Poetry
The following 13 peoms by Robert Frost-
'Ghost House'
'My November Guest'
'Storm Fear'
'Going for Water'
'Reluctance'
'Mending Wall'
'After Apple-Picking'
'The Wood-Pile'
'The Road Not Taken'
'An Old Man's Winter Night'
'Meeting and Passing'
'Out, Out –'
'The Sound of the Trees'
From Songs of Ourselves Volume 2, Part 1, the following 14 poems-
Lady Mary Wroth, 'Song'
Elizabeth Tollet, 'Winter Song'
William Wordsworth, 'She was a Phantom of Delight'
Elizabeth Barrett Browning, 'If Thou must Love Me'
Moniza Alvi, 'The Wedding'
William Shakespeare, 'Sonnet 19'
Liz Lochhead, 'For My Grandmother Knitting'
David C Ward, 'Surplus Value'
Dilip Chitre, 'Father Returning Home'
Gwen Harwood, 'In the Park'
Patricia Beer, 'The Lost Woman…'
Sam Hunt, 'Stabat Mater'
Owen Sheers, 'Coming Home'
John Cassidy, 'Songs, Departing'
Prose
Maya Angelou-I Know Why the Caged Bird Sings
Jennifer Donnelly-A Northern Light
Sue Monk Kidd-The Secret Life of Bees
John Steinbeck-The Wayward Bus
From Stories of Ourselves, the following 10 stories-
no. 10 Saki, 'Sredni Vashtar'
no. 14 V S Pritchett, 'The Fly in the Ointment'
no. 17 Sylvia Townsend Warner, 'The Phoenix'
no. 21 John Wyndham, 'Meteor'
no. 25 V S Naipaul, 'The Enemy'
no. 27 R K Narayan, 'A Horse and Two Goats'
no. 30 Patricia Highsmith, 'Ming's Biggest Prey'
no. 31 Bessie Head, 'The Village Saint'
no. 41 Raymond Carver, 'Elephant'
no. 49 Annie Proulx, 'The Contest'
Objectives of Assessment
Show detailed knowledge of the content of literary texts in the three main forms (drama, poetry and prose), supported by reference to the text.
Understand the meanings of literary texts and their contexts, and explore texts beyond surface meanings to show deeper awareness of ideas and attitudes.
Recognize and appreciate ways in which writers use language, structure, and form to create and shape meanings and effects.
Communicate a sensitive and informed personal response to literary texts.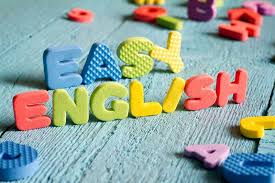 Assessment
Paper 1
Poetry and Prose
1 hour 30 minutes
Weighting- 50%
50 marks
Two questions on two texts: one poetry and one prose. Externally assessed.
Paper 2
Drama
45 minutes
Weighting- 25%
25 marks
One question on one text. Externally assessed.
Component 3
Coursework Portfolio
Weighting- 25%
50 marks
Two assignments, each on a different text. Internally assessed and externally moderated.
Want to improve your grades? Request for one to one online tutoring at Vidyalai.com with the best teachers. 100% money back guarantee. Signup now!