Advanced Placement: Decoded
About AP
Advanced Placement (AP) is a cooperative education programme in the US and Canada, created by the College Board. AP aims to provide college-level curricula and exams to High School students and was created in 1955. American colleges and universities have the option of granting placements and course credits to students who score high on these examinations. These exams are given once a year.
AP Courses cover the fields of the Arts, English, History, Social Sciences, Interdisciplinary, Math and Computer Science, Sciences, World Languages and Cultures. They are offered in 38 different subjects. The AP curriculum for each subject is created for the College Board to review by a panel of experts and college-level educators in that particular field of study. College faculty especially are involved in every aspect of the development of an AP course. Each of these courses generally goes through thorough development as there are guidelines of "high academic standards for proficiency and excellence" that each AP course must be met. This can take up to 3 years before being allowed to be taught in classrooms. Further, the courses have to publicly listed on the AP Course Ledger.
Value of AP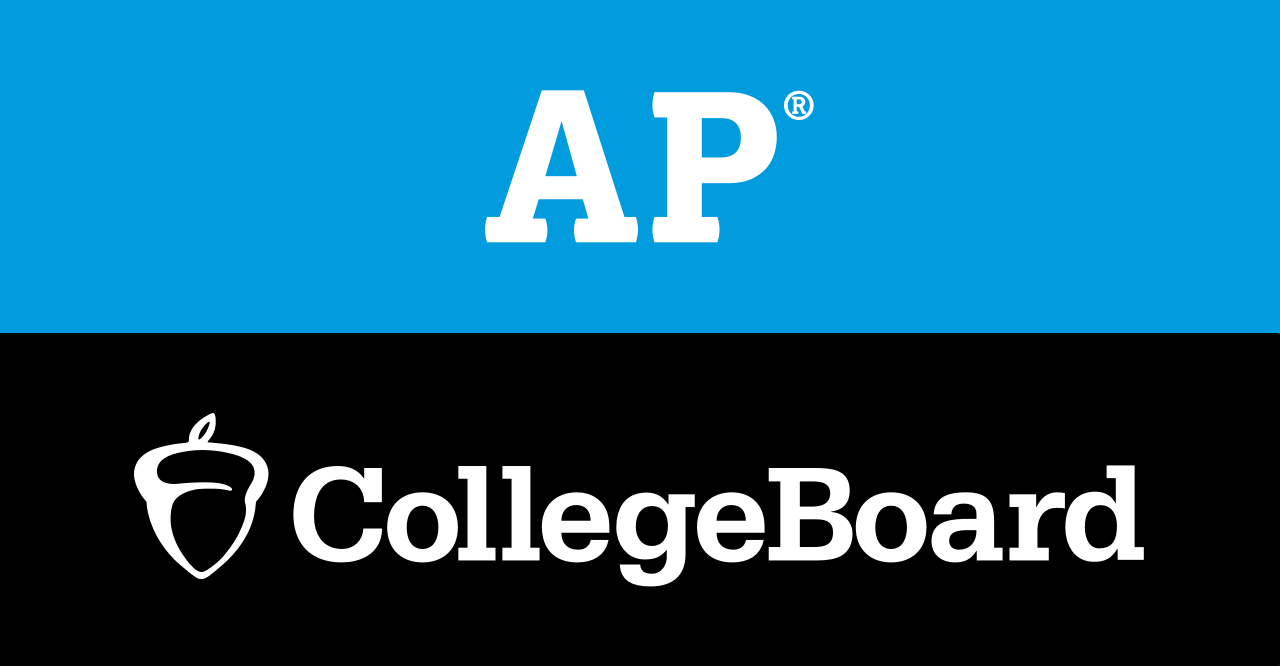 These courses help students stand out on their college applications as AP course experience favourably impacts about 85 to 90% off admission decisions of selective colleges and universities.
AP coursework increases opportunities for scholarships.
Students taking AP courses tend to progress faster in their academics when compared to their peers.
AP courses help high school students earn college credit while still in high school which leads to the possibility of skipping introductory courses once they get to a college/university. This is very helpful as the cost of the AP exam is less than most college textbooks.
AP students are taught to develop the skills to "examine texts, interpret data, evaluate evidence, construct solid arguments, and see multiple sides of an issue."
Students who take AP courses and exams are proven to complete their college degrees on time when compared to their peers.
Scoring and Grading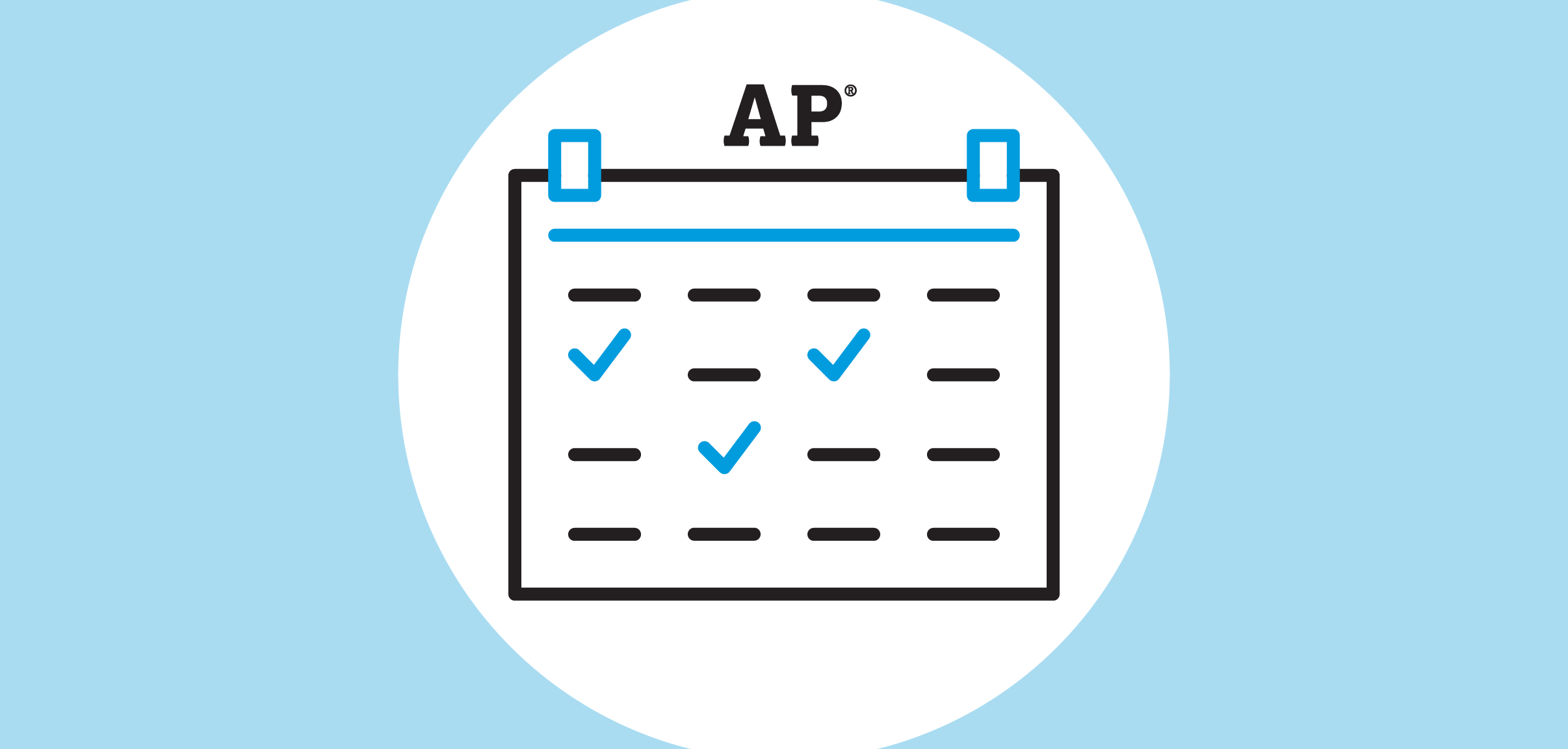 The AP score shows the level of a student's performance on the AP Exam. It's also considered to be a measure of the achievement in the college-level AP course. This score is used by colleges and universities to determine whether or not they will grant credit to the student for the subject matter they have learnt, or allow a student to skip the equivalent course once they get to college (advanced placement).
Total scores on the multiple-choice section are based on the number of questions answered correctly. Points are not deducted for incorrect answers and there are no points are awarded for unanswered questions.
AP tests are scored on a 1 to 5 scale as seen below:
5 – Extremely well qualified
4 – Well qualified
3 – Qualified
2 – Possibly qualified
1 – No recommendation
The score is a weighted combination of the scores on the multiple-choice section and the free-response section. The multiple-choice component of the exam is scored by computer, while the free-response and essay portions are scored by Readers, who are the AP teachers and college faculty, at the AP Reading each June. The scores on various components are weighted and combined into a raw Composite Score. The Chief Reader for every particular exam then decides on the grade cutoffs for that year's exam, which in turn determine how the Composite Scores will be converted into the final grade. During this process, several reviews and statistical analyses are performed to ensure that the grading remains reliable. The grades aim to reflect an absolute scale of performance which can be compared from year to year.
What the Colleges do with these grades
Certain colleges exempt students from introductory coursework based on their AP scores while others use them to place students in higher designated courses, and some do both. Each college has a different policy, but the majority of them require a minimum score of 3 or 4 to receive college credit. Usually, this appears as a "CR" grade on the college transcript, although some colleges and universities will award an A grade for a 5 score.