TOP IB SCHOOLS IN HYDERABAD
The International Baccalaureate (IB), formerly known as the International Baccalaureate Organisation (IBO) is an international education foundation started in Geneva, Switzerland and was established in 1968. It offers four educational programme: the IB Diploma programme for students aged 16-19, the IB Middle Year programme for students aged 11-16 and the IB Primary Year programme for children aged 3-12. It supports thousands of IB world schools (certified IB schools) in over 130 countries in India. Given below is a list of top 5 IB schools in Hyderabad.
1. THE AGA KHAN ACADEMY HYDERABAD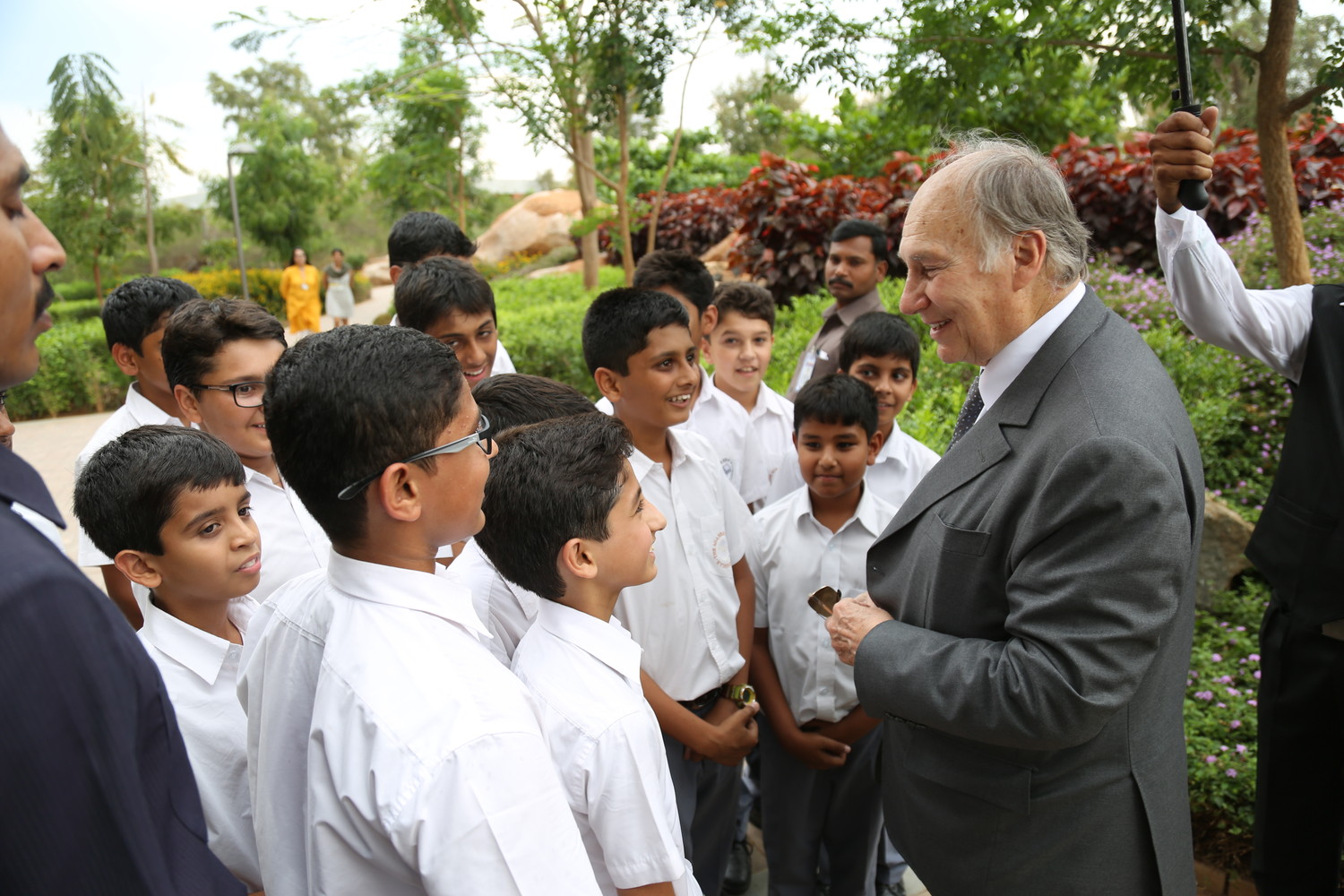 The Aga Khan Academy Hyderabad is an International Baccalaureate (IB) world school and is the second in the network of Aga Khan academies. Admission to the academy is competitive and based on student merit. Aga Khan lies in the midst of a 100 acre campus. It is part of a global network of day/residential schools for exceptional students.
CAMPUS FACILITIES :
Smart classrooms
Laboratories
Swimming pool
Gym
Indoor & Outdoor sports
Residential buildings
Health center
FEE STRUCTURE :
Annual fees : ₹ 638306
Admission fees : ₹ 150000
Transport fees : ₹ 37400
Other fees : ₹ 83275
Security fees : ₹ 150000
FEE STRUCTURE (BOARDING) :
INDIAN STUDENTS
Security fees : ₹ 150,000
Yearly fees : ₹ 971,000
One - time payment :₹ 200,000
For further details, visit the official website
2. OAKRIDGE INTERNATIONAL SCHOOL

The School is located in Gachibowli, Hyderabad. It is part of the world's leading family of premium schools, Nord Anglia Education. This brings a wide range of benefits to their students including benefiting from their Global Campus and collaboration with MIT. Ranked No.1 in the "India's Best Places to Work 2016" in the education sector by Economic Times and is the home to the most amazingly dedicated and creative faculty.
CAMPUS FACILITIES :
Ventilated classrooms
Laboratories
Well-stocked library
Playground
Swimming pool
Educational tours
Student exchange programs
FEE STRUCTURE :
For more details, visit the official website
**3. INDUS INTERNATIONAL SCHOOL **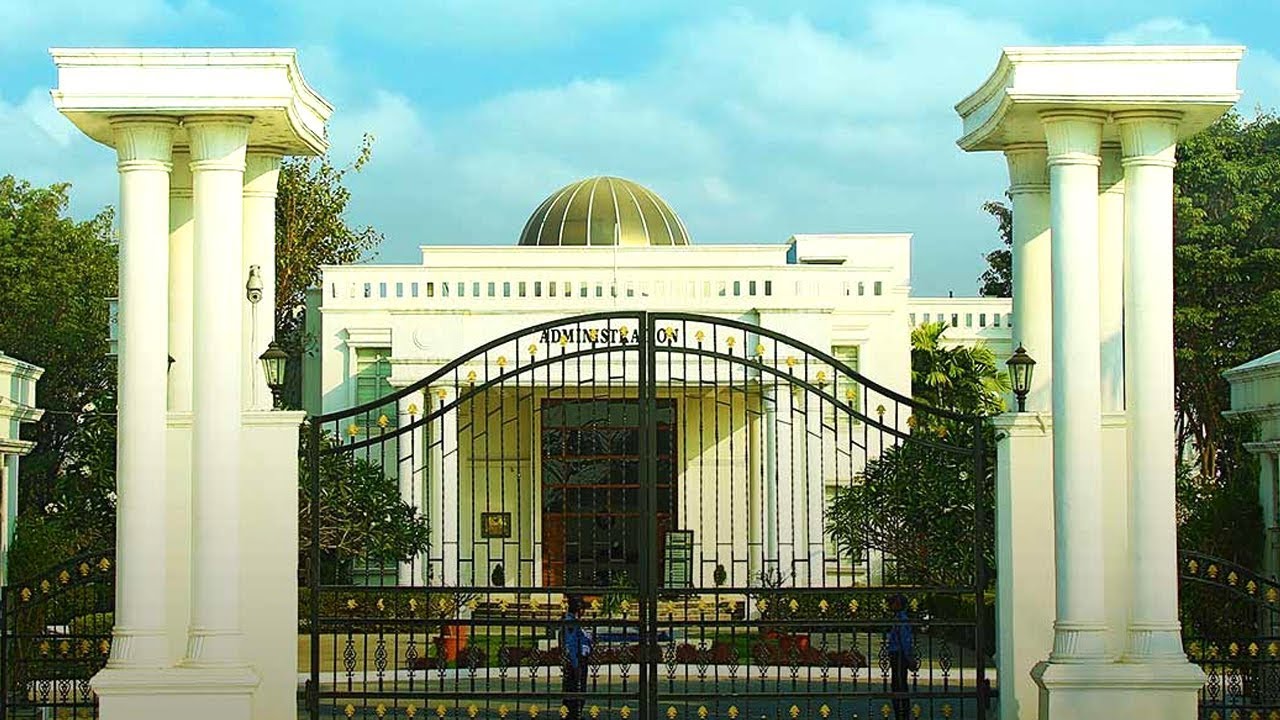 Indus International School was founded in 2003. It is one of the largest, and most diverse schools in Hyderabad, with over 1,200 students from 33 countries of whom 30% are residing at the campus. They offer both weekday boarding and full time boarding along with residencies for house parents. The school has a 40 acre campus in the Shankarpally area of Hyderabad. It is an IB and CIE accredited school. Indus international also has branches in Banglore, Pune and Chennai.
CAMPUS FACILITIES:
Library, e-library
Computer laboratories
Science laboratories
Playground and Gymnasium
Art and Craft rooms
Music and dance rooms
Auditorium
FEE STRUCTURE :
For more details, visit the official website
4. CHIREC INTERNATIONAL SCHOOL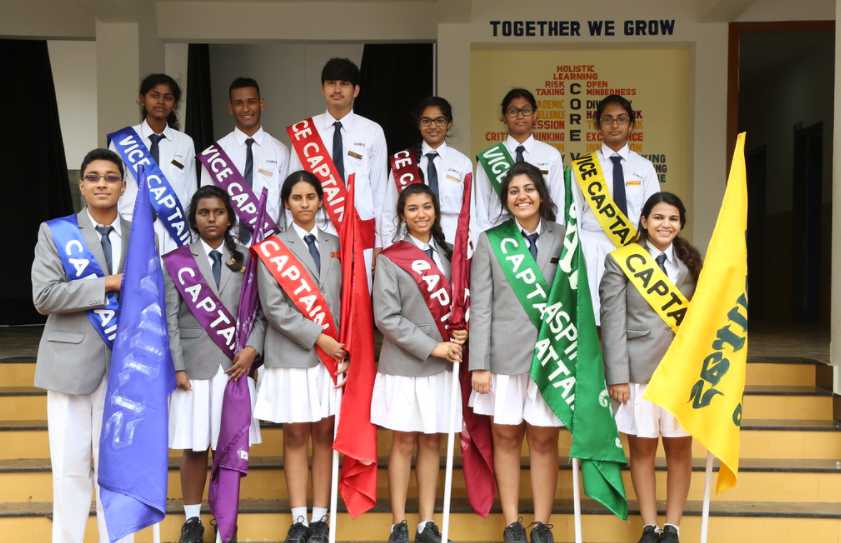 Chirec International School was founded by Mrs Ratna D. Reddy in 1989. Chirec was started as a vibrant summer camp for children developing their skills in arts, sports and technology. Over years it has grown immensely that it is grouped in one of the best schools in Hyderabad, Telangana and in India. In recent years Chirec has been granted "ASIAONE AWARD" for being the best brand in education. The School offers CBSE, IB and Cambridge curriculum.
CAMPUS FACILITIES:
Modern teaching aids
Ventilated classrooms
Laboratories
Auditoriums
Art and Craft rooms
Dance and Music
Sports activities
FEE STRUCTURE :
For further details, visit the official website
5. DRS INTERNATIONAL SCHOOL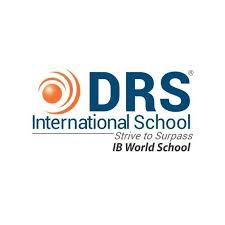 DRS international school is a highly progressive and enterprising international school commited to providing quality education with great emphasis on traditional values.
CAMPUS FACILITIES
Smart class
Robotics
Language labs
Science labs
Educational tours
PLayground
FEE STRUCTURE - DAY SCHOOL
Annual Fees: ₹ 280000
Admission Fees : ₹ 25000
Application Fees : ₹ 1000
Security Fees : ₹ 10000
FEE STRUCTURE - BOARDING
Indian Students
Admission Fees : ₹ 1,000
Security Deposit : ₹ 25,000
One Time Payment: ₹ 25,000
Yearly Fees : ₹ 450,000
For further details, visit the official website
The IB is a very challenging curriculum and sometimes you require the help of an expert tutor to help you score the best grade. Vidyalai provides live online one to one classes from the comfort of your home, with the best IB teachers. We guarantee 100% satisfaction or your first lesson is completely free. Request your first lesson now.