Top 5 CBSE Schools in Chennai
South India has always exhibited an unflinching success in providing quality education and the city of Chennai has persistently maintained an excellent benchmark when it comes to the leading educational institutions. Chennai, being a colossal city offers us hundreds of schools affiliated to CBSE which makes it a tremendous task for parents to choose the right school for the children.
We have added the most inclusive information on the best CBSE schools in Chennai in case you are puzzled to pick a school for your child.
1. KENDRIYA VIDYALAYA,IIT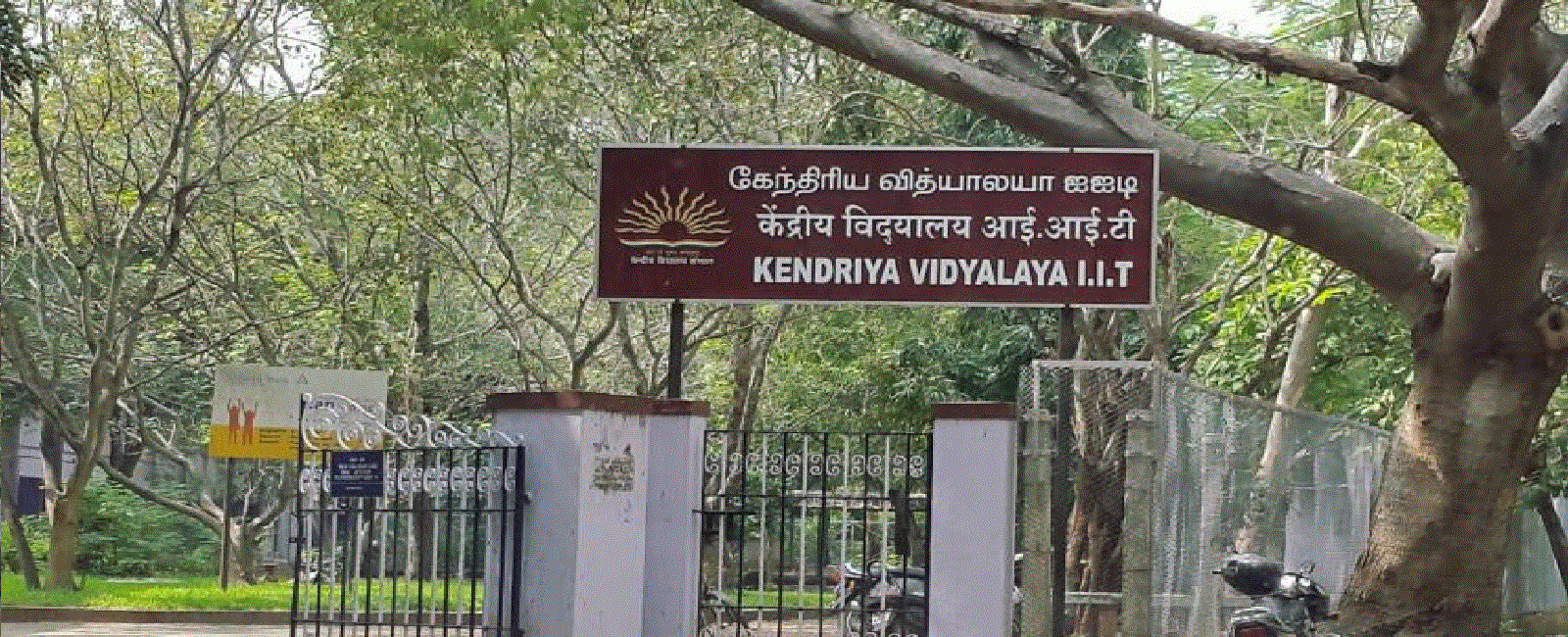 A bright star in the empyrean of education, Kendriya Vidyalaya,IIT established
in 1964, nurtured by the paternal care of IIT authorities, this institution is an epitome of educational excellence with a band of resourceful and dedicated faculty members and staffs .This institution takes keen interest in providing a holistic development of the students making this institution an exclusive platform for your child.
2. DAV SCHOOLS,CHENNAI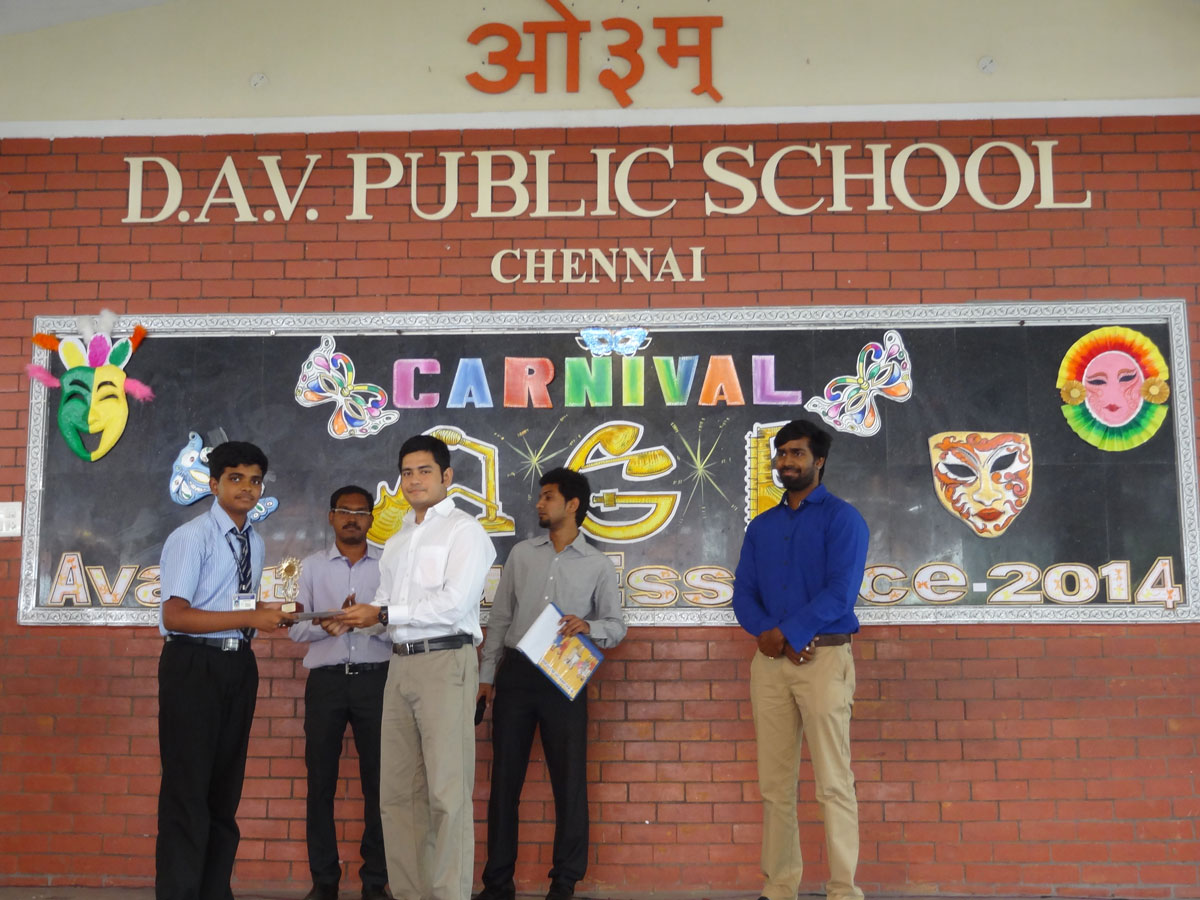 DAV Public Schools are known for their quality of education they deliver and the culture they imbibe in their students. It is their conviction that the knowledge is the foundation of wisdom and they strive to assure knowledge through well recorded education and adherence to the true principals of democracy, fraternity and equality. The DAV Schools comprises of:
(a)D.A.V. Senior Secondary School for Boys, Mogappair, Chennai
(b) D.A.V. Senior Secondary School for Girls, Mogappair, Chennai
(c) D.A.V. Senior Secondary School for Girls, Gopalapuram, Chennai
(d) D.A.V. Senior Secondary School for Boys, Gopalapuram, Chennai
3. THE SCHRAM ACADEMY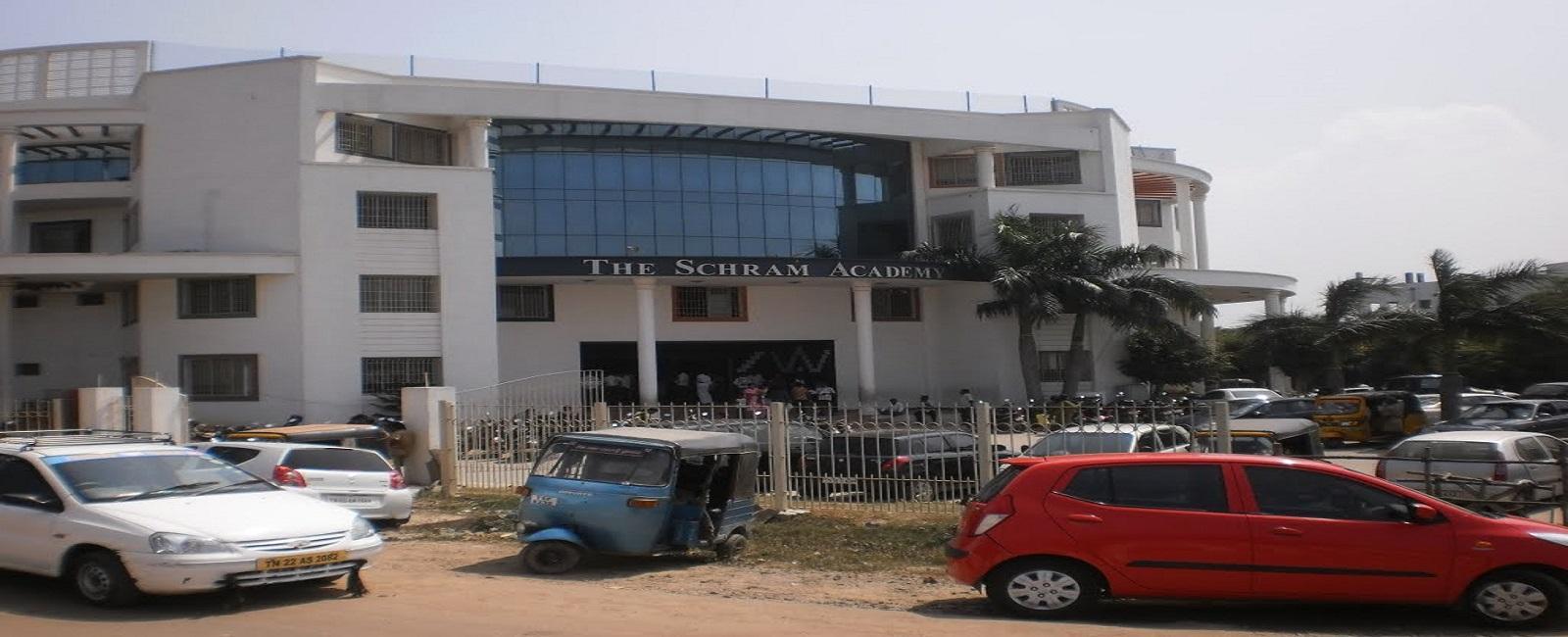 Founded in 2000, The Schram Academy has proved to be a place providing a blend of academic excellence as well as co-curricular activities. The school offers both CBSE and IGSCE curriculum to its students of different nationalities. Here the institutions assures that the students and teachers are updated with international trends in teaching and learning process making it one of the best ranked schools in Chennai.
4. CHETTINAD VIDYASHRAM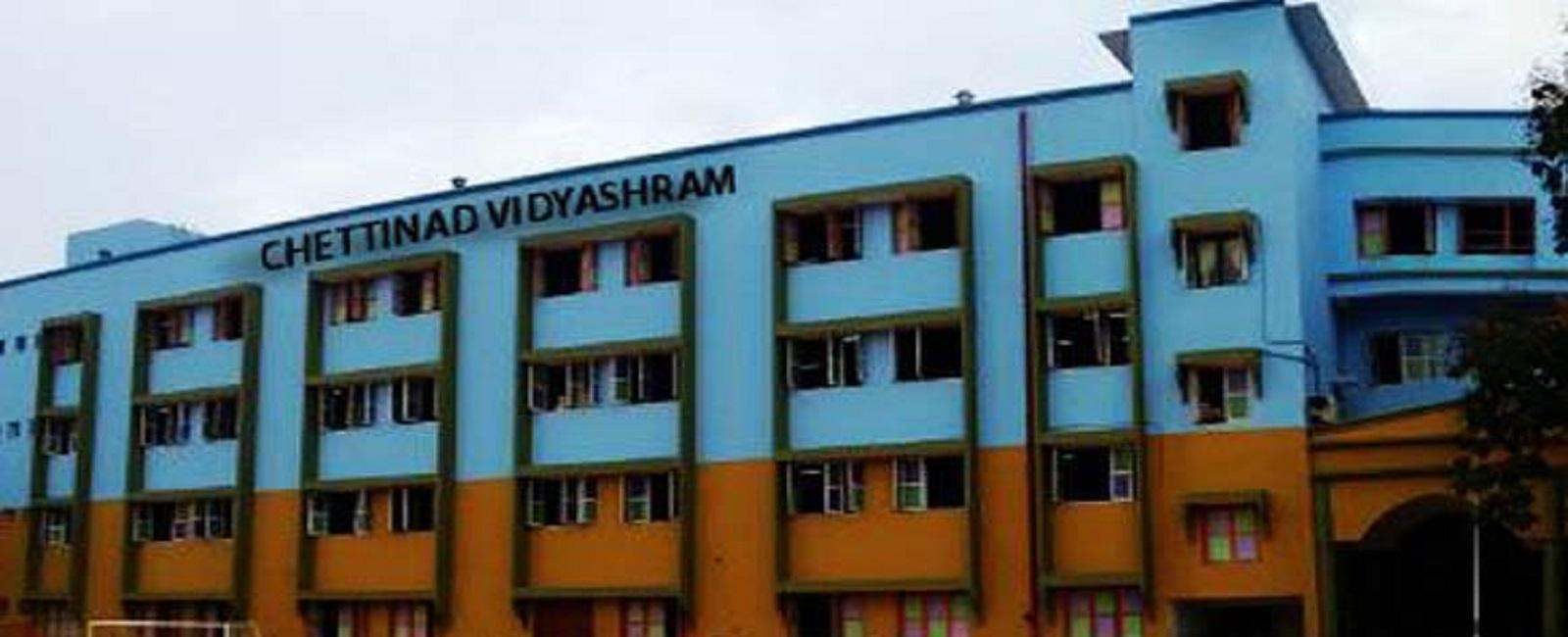 Combining the purity of art and culture, Chettinad Vidyashram extends their interest in imparting a pristine blend of India's priceless culture and modern scientific knowledge. This institution ensures that no child is demeaned or elated by the consideration of caste, creed or community. Chettinad Vidyashram also strives to strengthen the psychological, emotional and spiritual growth of its wards which is why this school was acclaimed as 'The Best School in Chennai' by Times of India in 2014 and is constantly been ranked as one of the best schools in India.
5. BHARATHIYA VIDYA BHAVAN'S RAJAJI VIDYASHRAM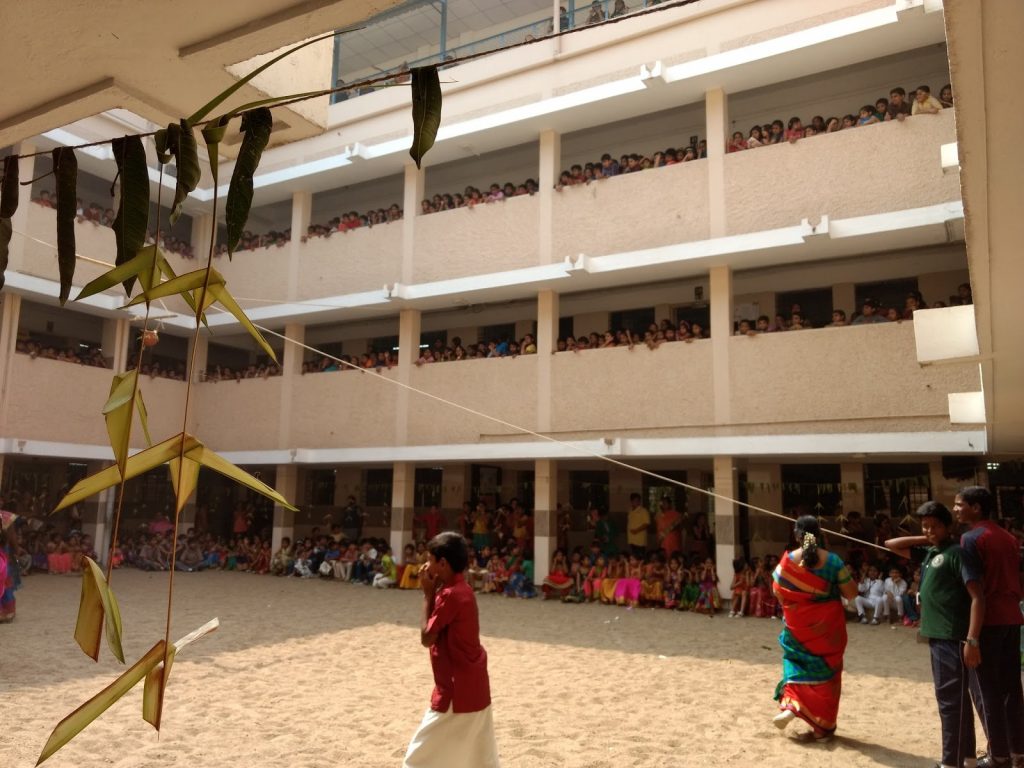 A co-educational prestigious institution established in 1977, amalgamates scholastic achievements with character development and a frontage to Indian values and tradition. This institution gives conscious and positive efforts to fully develop all the innate talents of a child rather than mechanical transmission of knowledge and hence has acquired an imperative position in the ranking of top schools in Chennai.
So, as a parent you are indeed lucky to be residing in Chennai, a city that fosters holistic education like no other.
Get personalised online tutoring for CBSE from the comfort of your home. Request your first lesson at Vidyalai.