TOP 10 IB SCHOOLS IN MUMBAI
The International Baccalaureate (IB), formerly known as the International Baccalaureate Organization (IBO) is an international educational foundation,which offers an education of international standards to students. It supports thousands of IB World Schools (certified IB Schools). IB is a curriculum that prepares your child for Global career options. In India, Mumbai is a densely populated city on india's west coast , it is a financial center and it is india's largest city. Here we have listed some of the best 10 IB Schools in Mumbai.
1. ECOLE MONDIALE WORLD SCHOOL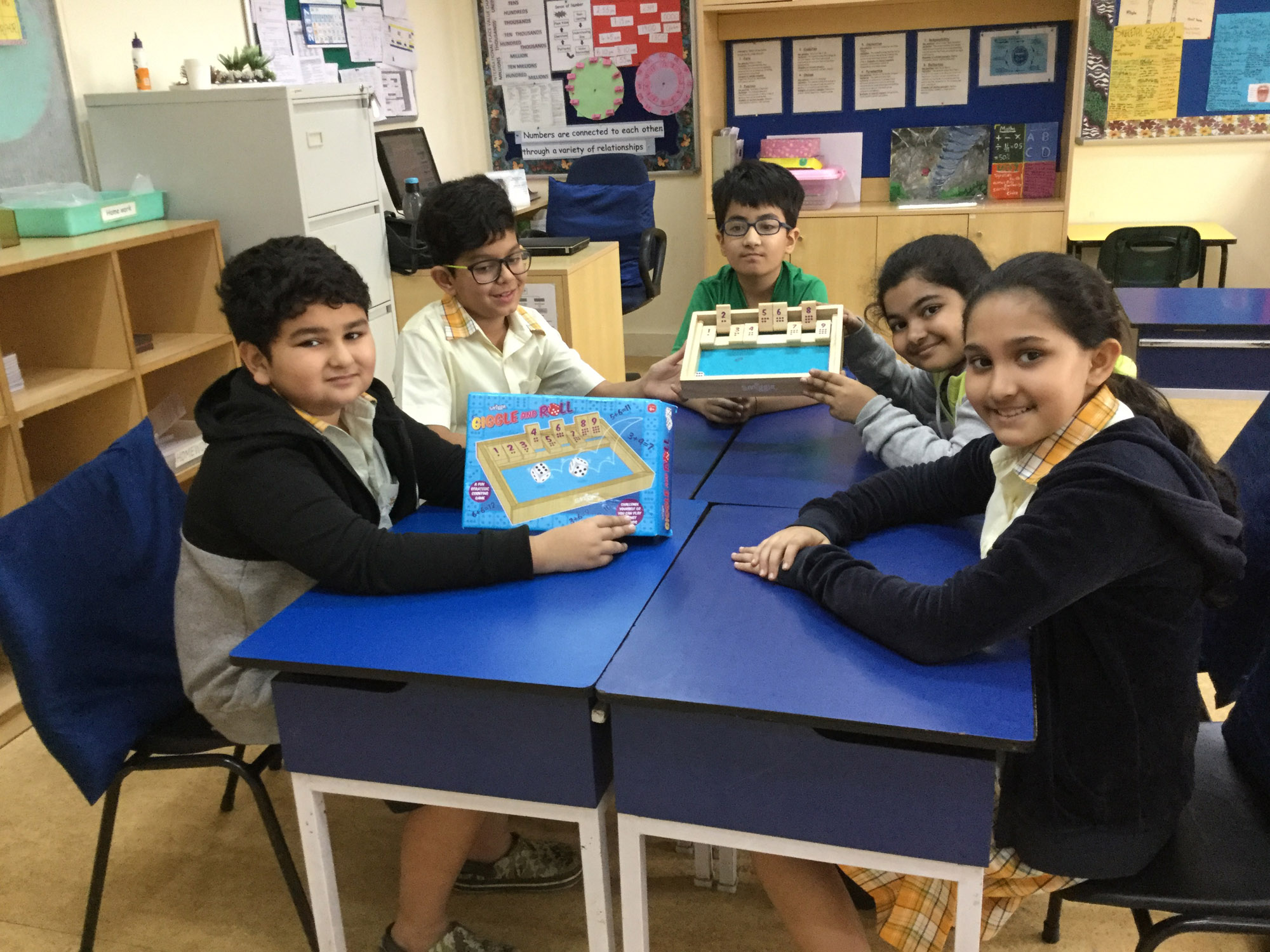 Ecole Mndiale is unique in India. it is located in Gulmohar Cross Road No.9 J.V.P.D Scheme, Juhu, Mumbai India.The school was established in 2004, offering the International Baccalaureate (IB) Programmes,the Primary Years Programme (PYP), the Middle Years Programme (MYP) and the Diploma Programme (DP).
The school operates as an International School within the bound of international education associations.
FACILITIES
Auditorium
Two games rooms
Splash pool for Early Years
A well equipped gymnasium
State-of-the-art science laboratories
2 libraries
An audio-visual room, 2 music rooms, 3 computer centres, 2 drama & dance studios.
3 art and design studios, a design technology studio.
A medical room, 2 canteens and a children's play areas
2 large sports grounds , 8 lane swimming pool.
The entire school is built to provide a comfortable learning experience in a temperature controlled environment.
FEES STRUCTURE
ANNUAL FEES:
Indian Residents/OCI & PIO Cardholders (Rs)
Playschool/NURSERY/KG-I/KG-II :- ₹6,90,000
Grade 1-10 :- ₹9,90,000
Grade 11-12:- ₹10,90,000
Non-Indians (Euros)
PlaySchool / Nursery / KG – I / KG – II :- €16,000
Grade 1-10 :- €23,000
Grade 11-12:- €26,000
For further details ,visit the official website https://ecolemondiale.org/
2. SINGAPORE INTERNATIONAL SCHOOL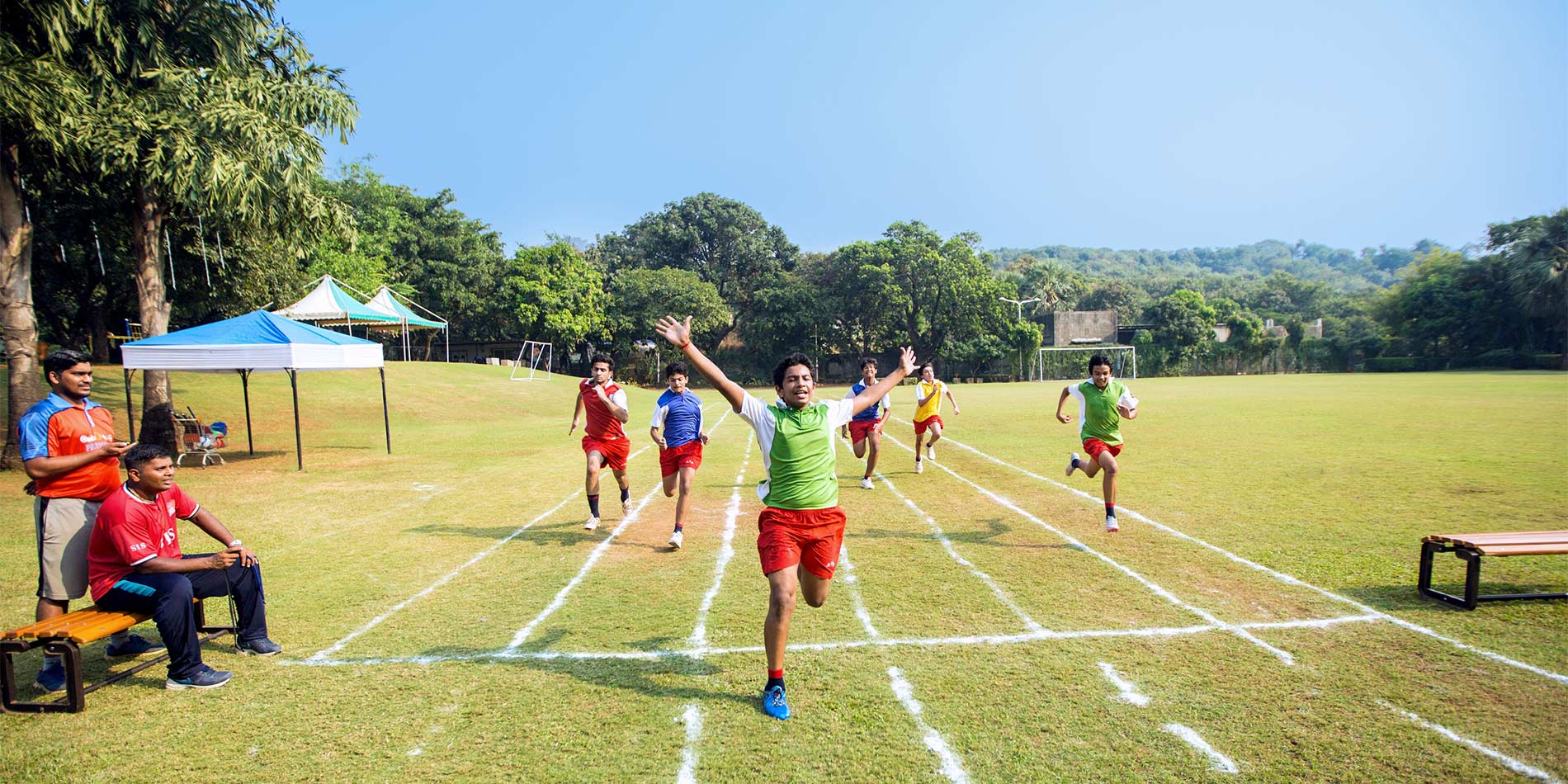 Singapore International School is located in On National Highway No., 8, Post Mira, Dahisar mumbai the midst of nature. As per the school's website, it is the only co-educational institution in Mumbai that provides term, weekly and day boarding facilities.SIS offers both IB and IGCSE program.It offers a comprehensive programme structured in four levels. From Kindergarten through Grade 6, learning is anchored in the Singaporean curriculum. The Reggio Emilia (educational philosophy mainly focused on pre-school and primary) approach has also been used within IB Primary Years Programme.
In Grades 7 and 8, the pre IGCSE program leads to the IGCSE program of Grades 9 and 10 which culminates at the end of Grade 10 in the Cambridge exams .The IGCSE program mainly helps students for the International Baccalaureate Diploma Program(IBDP) which follows in Grade 11 and 12.
FEES STRUCTURE:
ANNUAL FEE: ₹9,15,000
TRANSPORT FEE: ₹1,35,000
ADMISSION FEE: ₹3,00,000
APPLICATION FEE: ₹15,000
OTHER FEE: ₹85,000
For more details on SIS, visit the website https://www.sisindia.net/
3.ADITYA BIRLA WORLD ACADEMY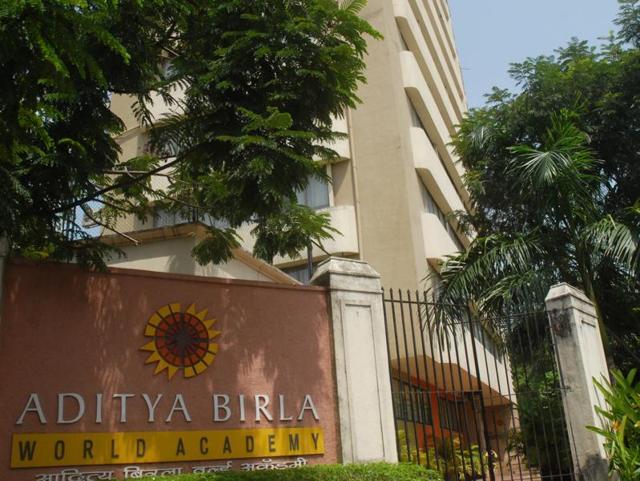 "An internationl school with indian soul" At Aditya Birla World Academy in Mumbai, The main aim is to provide world class education to our students by training them under the CIE (Cambridge International Examinations) from pre-primary to Grade X, and under the IBDP (International Baccalaureate Diploma Programme) and A Levels for Grade XI and XII. Apart from the international curriculum, their aim is to provide an excellent environment where student develops as a well-rounded personality and achieve his/her goal.
For more details on ABWA, visit the official site https://www.adityabirlaworldacademy.com/
4. MOUNT LITERA SCHOOL INTERNATIONAL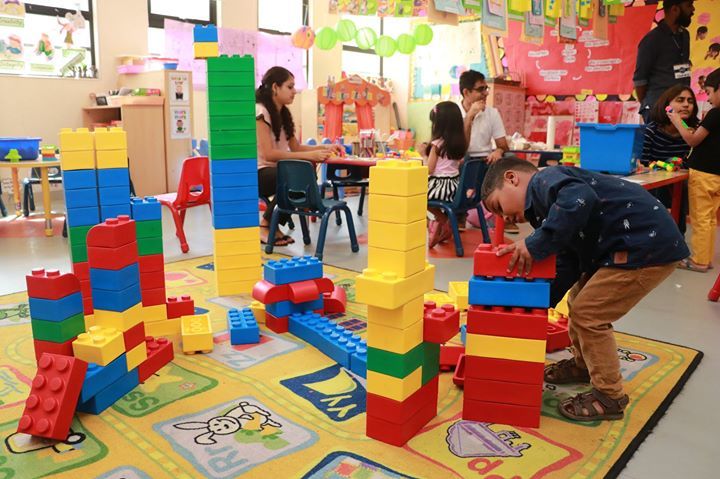 Mount Litera High School (MLSI) established with the vision to provide outstanding world-class education, They create a nurturing environment for our students where they can explore and develop their emotional, physical, creative and intellectual skills. The International Baccalaureate curriculum at MLSI focuses on developing conceptual understanding, critical thinking and developing 21st century skills. With a fully integrated approach, as a growing IB continuum school, Children begin their learning journey with the Early Years. MLSI offer the Middle Years Programme, a five year challenging work that encourages students to make practical connections between their studies and the outside world. MLSI provides strong support to students in the field of sports as well as with education.They understand that sports is also an important aspect in a student life with education.
FEES STRUCTURE:
APPLICATION FEE: ₹5,000
TRANSPORT FEE: ₹8,000
ADMISSION FEE: ₹1,25,000
SECURITY FEE: ₹75,000
For more details on MLSI ,visit the official site https://mlsi.in/
5. BOMBAY INTERNATIONAL SCHOOL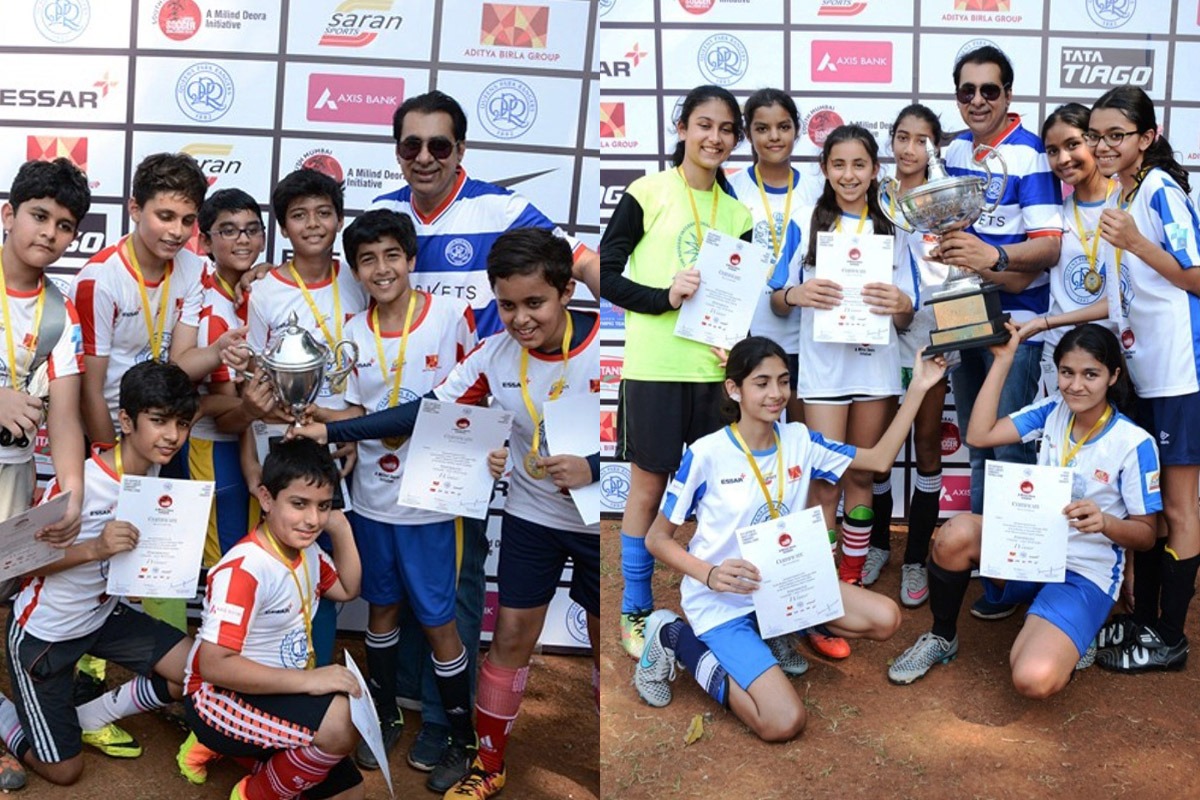 Bombay international School is a small school with a big voice in education.BIS mainly follows IB,IGCSE and ICSE board.It ws founded by visionaries in 1962.It was established by a group parents known as Founder Members.Education at BIS is beyond the textbook or conceptual knowledge, they help students to become a better person and make them ready to face the challenges according to the developing 21st century.
For further details,visit BIS site https://bisschool.com/
6.SVKM IB SCHOOL MUMBAI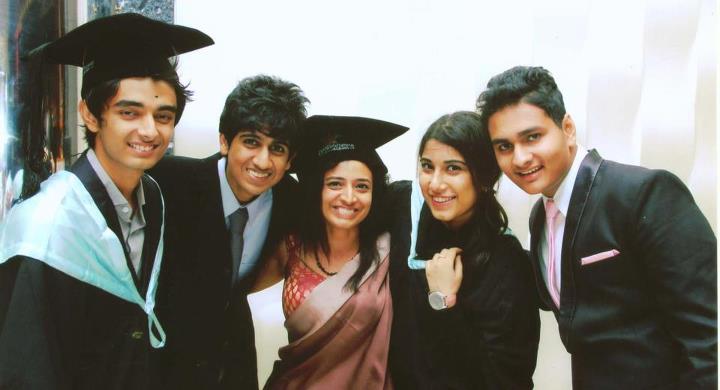 SVKM International School is a proud mission driven community providing a world class education, SVKM believe that each student is different as a person and as a learner. Here people are valued and can fulfill their potential both as teachers and learners. It offers the IB Diploma curriculum which is a balanced course nurturing the child to develop as a whole individual. Originally developed in 1968 to provide a common curriculum . The International Baccalaureate Diploma Programme (IBDP) is now taught worldwide.
FEES STRUCTURE:
ANNUAL FEE: ₹1,50,000
TRANSPORT FEE: ₹13,000
OTHER FEE: ₹6,000
For further details ,visit SVKM site https://www.jvparekhintnl.ac.in
7. N.E.S INTERNATIONAL SCHOOL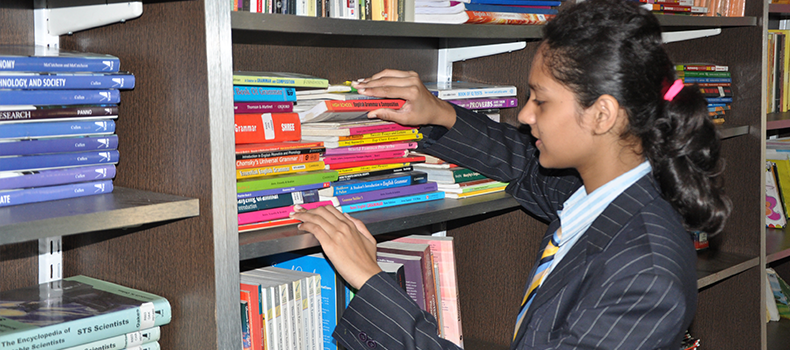 N.E.S International School backed by a rigorous academic program that combines the International Baccalaureate [IB] the Cambridge International Examination, UK, and Indian School curriculum into a world-class teaching approach in India.Activities give students the opportunity to better know themselves, to open up to others and to gain a better sense of belonging to their community.they make a great effort to develop students who will build a better world through intercultural understanding and respect.
FEES STRUCTURE :
ANNUAL FEE: ₹61,000
ADMISSION FEE: ₹30,000
For further details,visit NES site http://www.nesisd.org
8.DHIRUBHAI AMBANI INTERNATIONAL SCHOOL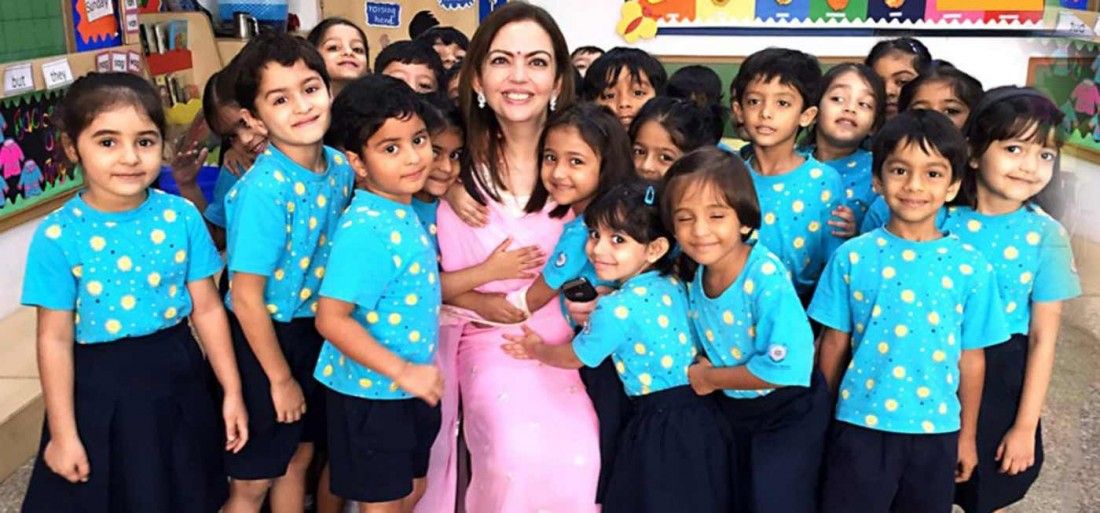 Dhirubhai Ambani International School is a Kindergarten to 12 co-educational International Day School established in 2003 , with a view to offering world-class educational opportunities in the city of Mumbai. The School is affiliated to the CISCE (Council for the Indian School Certificate Examinations) and CIE (Cambridge International Examinations) , to prepare students for the ICSE (Indian Certificate of Secondary Education) and the IGCSE (International General Certificate of Secondary Education) Year 10 examinations . The School is a member of the CIPP (Cambridge International Primary Programme). For Years 11 and 12, they are authorised by the IB (International Baccalaureate) to offer the IB Diploma Programme.
For further information,visit official site http://www.da-is.org
9. DR. PILLAI GLOBAL ACADEMIC ,GORAI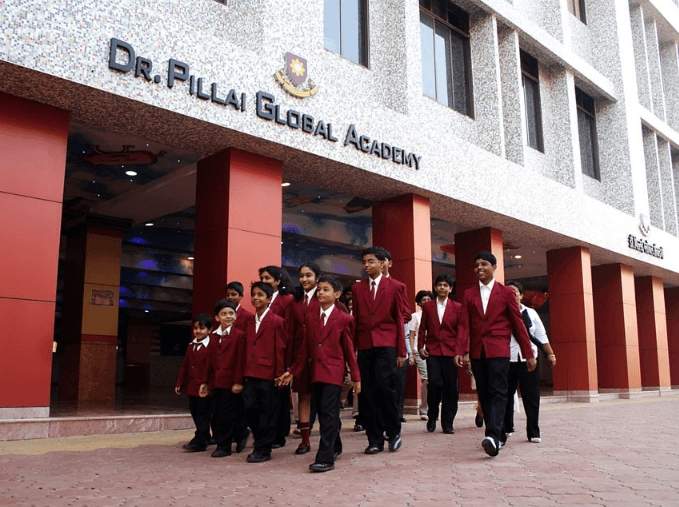 "Education is not a quest but a journey" . DPGA is established in 2007, and it is a coeducational, day boarding school offering classes from pre-primary to XII. They provide a holistic education based on new generation academics. DPGA seeks to maintain and promote the highest standard of academic integrity amongst its faculty and students.The school is a part of 48 institutions spread across Maharashtra, India.
INFRASTRUCTURE
1.Smart Classrooms
2.Library
3.Study room
4.Labs for Science ,Mathematics,Computer, and geography
5.History Classroom
6.Science and AV room
7.Arts,dance and music rooms
8.Playground and indoor courts for sports
For further details .visit official site https://dpga.ac.in
10. AMERICAN SCHOOL OF BOMBAY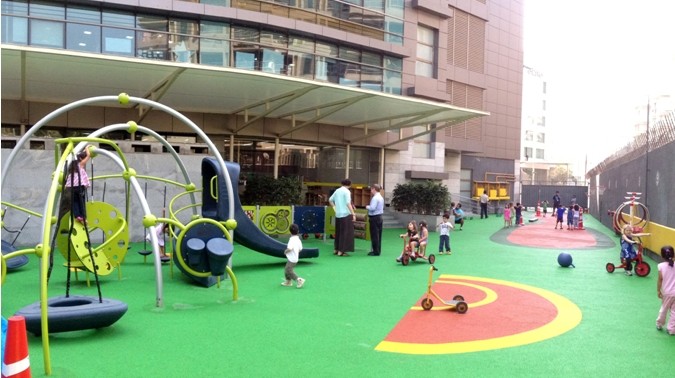 American School of Bombay, Grounded in a mission to inspire and empower students, They work to make our vision a reality. Ongoing reflection ensures that our vision, plans, and work remain relevant. The dynamic educational program prepares students for their next experiences in school, at university, and in life. Over 35 years old, the American School of Bombay is a coeducational day boarding school offering classes from Pre-K to XII. Teachers at the American School of Bombay come from diverse backgrounds from over fifty countries.
For further details,visit official site https://www.asbindia.org
Get personalised online tutoring for International Baccalaureate from the comfort of your home. Request your first lesson at Vidyalai.