The Scholastic Assessment Test or the SAT is a standardised test that students take up in order to gain admission for the undergraduate courses in the United States of America and a few other countries. The test is conducted by the College Board. A few colleges in India also do consider the SAT scores during their admission process. This exam focuses on assessing the aptitude level of students and provide them admission based on the SAT score.
SAT has english, reading and language, and mathematics. This is a hard exam to crack due to it's standard and often students are confused regarding where to start preparation. Here are a few strategies you can follow to crack the SAT.
1. Understanding the Format
The SAT is conducted for 1600 points and the entire SAT score ranges from 400 to 1600. The SAT is composed of three main sections —
(i) Math
(ii)Evidence-Based Reading
(iii)Writing.
There is an optional 50-minute essay, and total testing time with the essay is 3 hours and 50 minutes.
Familiarise yourself with the format and undertand how to tackel each section and assess briefly how many minimum questions you would have to attempt and get right.
2. Split Sections Based on Complexity
You should have a fair idea about your strong and weak areas. Taking this in mind, the next step would be dividing the questions into 3 parts which are easy, medium and hard. Attempt the easy questions first as these questions ensure marks. The next focus should be on medium level questions as these questions require extra time to crack. And finally, the hard questions as these require the most time and often do not guarantee marks. In the end, you should aim to spend the least possible time on the harder questions that you are not very sure about.
3. Diagnostic paper
The next step is to evaluate yourself with the help of a diagnostic paper. This is very important is is not to be overlooked as this will help you become familiar with both the format of the test as well as analyze your skills in different areas. The priliminary SAT (PSAT) is the best option in this case as your scores in the PSAT gives you a fair idea of when to sit for you SAT exam.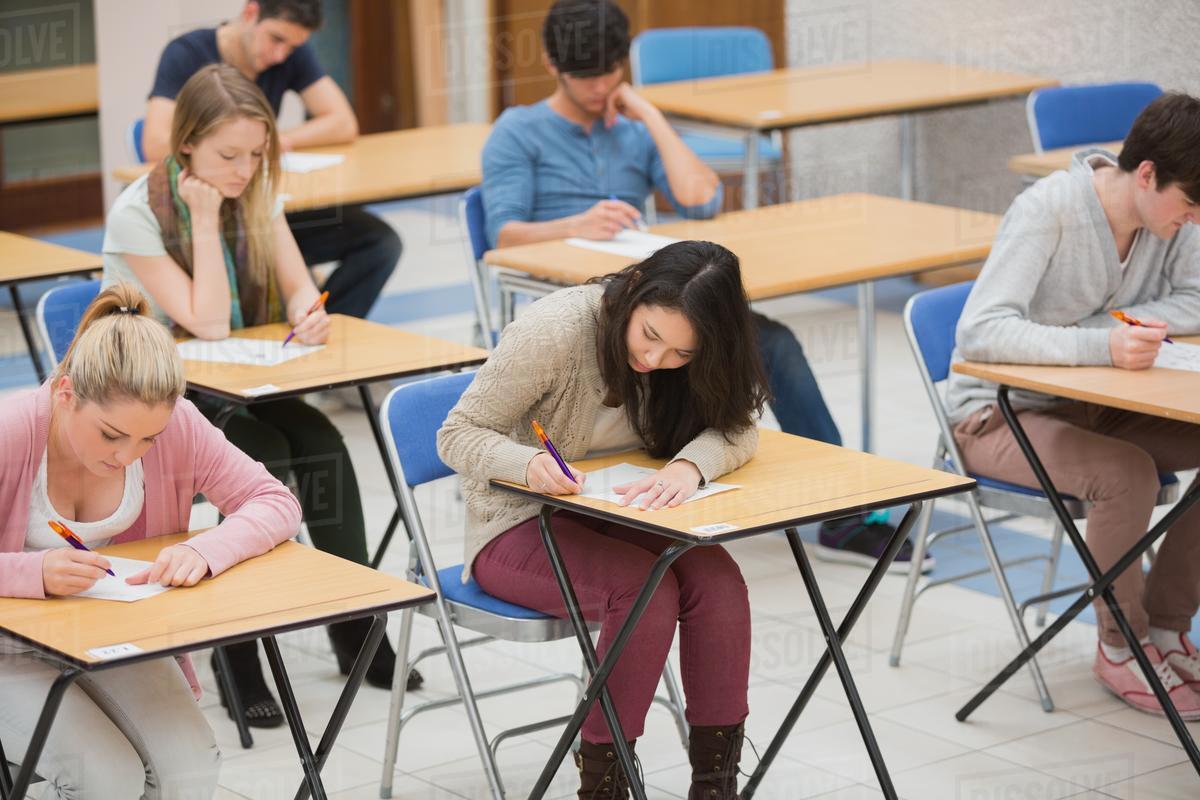 4. Work on your Weakness
We as students often don't tend to correct ourselves or work on our weaker areas. This could be your undoing. Once the disgnostic test gives you a fair idea of what are your areas of weakness, you can start working on them. This is especially applicable in the reading comprehension as well as writing sections.
5. SAT Score Aims
Different colleges have different minimum SAT scores that are their qualifying marks. The way to go about this is to make a list of the institutions you are applying for and finalise the minimum score you must achieve. You should be clear regarding what colleges you want to apply for and work towards aiming for that score in the SAT.
6. Study Schedule
The best way to tackle any subject is to make a study schedule and stick to it. Depending on the number of hours you have left before you SAT create your time table. You can start by doin at least 50 questions per day and gradually increase it as time goes by. Along with conventional practice and consistency is a a major requirement for you to ace the exam.
Want to improve your SAT scores? Request for one to one online tutoring at Vidyalai.com with the best SAT teachers. 100% money back guarantee. Signup now!