At the core of the DP psychology course is an introduction to three different approaches to understanding behaviour: the biological, cognitive and sociocultural approaches. Students study and critically evaluate the knowledge, concepts, theories and research that have developed the understanding in these fields. The interaction of these approaches to studying psychology forms the basis of a holistic and integrated approach to understanding mental processes and behaviour as a complex, dynamic phenomenon, allowing students to appreciate the diversity as well as the commonality between their own behaviour and that of others. The contribution and the interaction of the three approaches is understood through the four options in the course, focusing on areas of applied psychology: abnormal psychology, developmental psychology, health psychology, and the psychology of relationships. The options
provide an opportunity to take what is learned from the study of the approaches to psychology and apply it to specific lines of inquiry.
Psychologists employ a range of research methods, both qualitative and quantitative, to test their observations and hypotheses. DP psychology promotes an understanding of the various approaches to research and how they are used to critically reflect on the evidence as well as assist in the design, implementation, analysis and evaluation of the students' own investigations. Surrounding the approaches and the options are the overarching themes of research and ethics. A consideration of both is paramount to the nature of the subject.
Aims of the Course
The aims of the psychology course at SL and at HL, according to the subject brief, are to-
Develop an understanding of the biological, cognitive and sociocultural factors afFecting mental processes and behaviour
Apply an understanding of the biological, cognitive and sociocultural factors affecting mental processes and behaviour to at least one applied area of study
Understand diverse methods of inquiry
Understand the importance of ethical practice in psychological research in general and observe ethical practice in their own inquiries
Ensure that ethical practices are upheld in all psychological inquiry and discussion
Develop an awareness of how psychological research can be applied to address real-world problems and promote positive change
Provide students with a basis for further study, work and leisure through the use of an additional language
Foster curiosity, creativity and a lifelong enjoyment of language learning.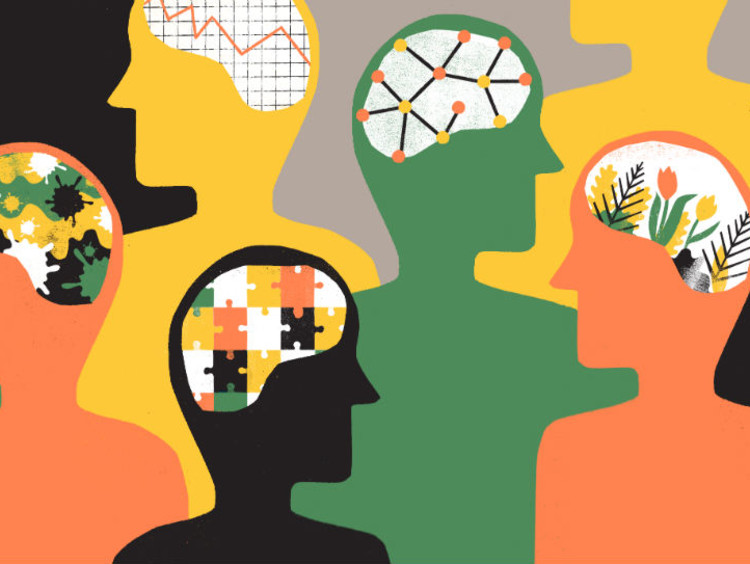 Curriculum Model Overview
Core
Biological approach to understanding behaviour
Cognitive approach to understanding behaviour
Sociocultural approach to understanding behaviour
Approaches to researching behaviour
Reccomended teaching hours- 90/SL, 120/HL
Options
Abnormal psychology
Developmental psychology
Health psychology
Psychology of human relationships
Reccomended teaching hours- 20/SL, 40/HL
Internal assessment
Experimental study
Reccomended teaching hours- 20/SL, 20/HL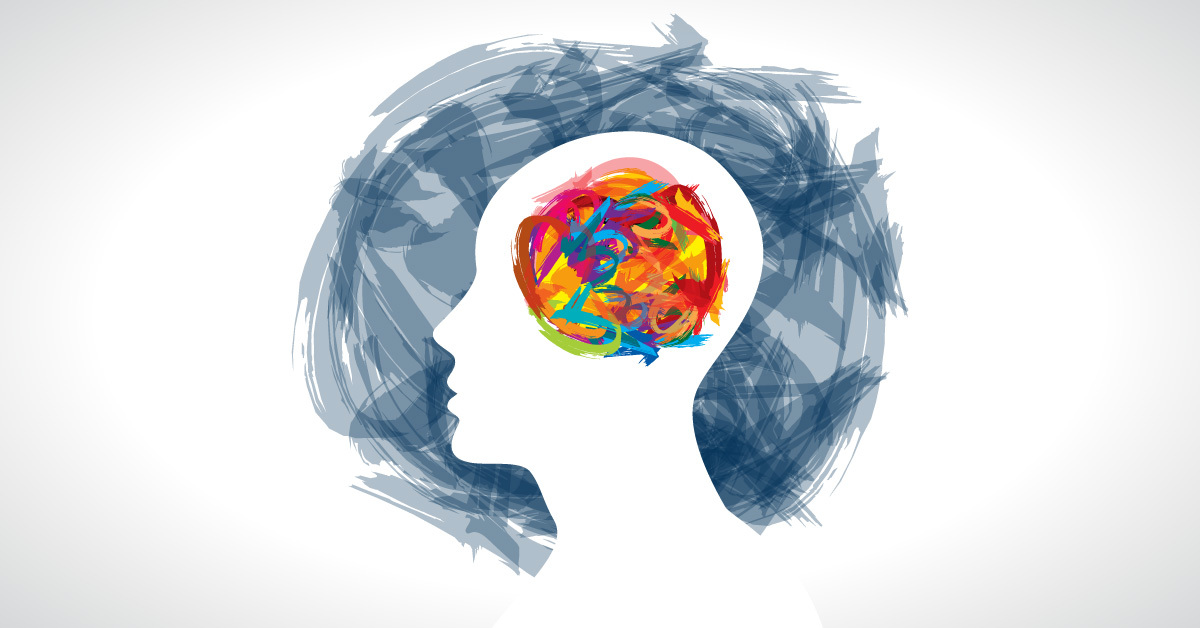 Assessment Model
By the end of the psychology course at SL or at HL, according to the subject brief, students will be taught and learn to demonstrate the following.
Knowledge and comprehension of specified content
Demonstrate knowledge and comprehension of:
key terms and concepts in psychology
a range of psychological theories and studies
the biological, cognitive and sociocultural approaches to mental processes and behaviour
research methods used in psychology.
Application and analysis
Demonstrate an ability to use examples of psychological research and psychological concepts to formulate an argument in response to a specific question.
Demonstrate application and analysis of:
a range of psychological theories and research studies
the knowledge relevant to areas of applied psychology.
At HL only, analyse qualitative and quantitative research in psychology.
Synthesis and evaluation
Evaluate the contribution of:
psychological theories to understanding human psychology
research to understanding human psychology
the theories and research in areas of applied psychology.
At HL only, evaluate research scenarios from a methodological and ethical perspective.
Selection and use of skills appropriate to psychology
Demonstrate the acquisition of skills required for experimental design, data collection and presentation, data analysis and the evaluation of a simple experiment while demonstrating ethical practice.
Work in a group to design a method for a simple experimental investigation, organize the investigation and record the required data for a simple experiment.
Write a report of a simple experiment.
Want to improve your grades? Request for one to one online tutoring at Vidyalai.com with the best IB teachers. 100% money back guarantee. Request your first lesson now!