Cambridge IGCSE Enterprise
Cambridge IGCSE Enterprise is a unique syllabus that brings the world of business into the classroom and gives learners a clear insight into what it means to think like an entrepreneur. This is the first Cambridge IGCSE syllabus which asks learners to adopt the thoughts and actions of entrepreneurs, developing their knowledge and understanding of the practicalities of setting up and running their own new enterprise. Cambridge IGCSE Enterprise equips learners with a range of vital life skills for use in planning and organisation, communication and financial management.
Aims of the Syllabus
The aims are to enable students to-
• Understand what it means to be enterprising, and the skills required to be enterprising
• Develop the ability to work in an enterprising and independent way
• Develop and apply knowledge, understanding and skills to contemporary enterprise issues in a range of local, national and global contexts
• Appreciate the roles and perspectives of a range of other people and organisations involved in enterprise and the importance of ethical considerations
• Investigate the world of work and entrepreneurial organisations
• Develop the ability to communicate effectively, in a variety of situations, using a range of appropriate techniques
• Make effective use of relevant terms, concepts and methods when discussing enterprise and enterprising behaviour.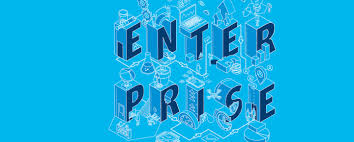 Syllabus
All learners will study the following topics:
Introduction to enterprise
Setting up a new enterprise
Enterprise skills
Enterprise opportunities, risk, legal obligations and ethical considerations
Negotiation
Finance
Business planning
Markets and customers
Help and support for enterprise
Communication.

Assessment Objectives
1. Knowledge and understanding
Demonstrate knowledge and understanding of the concepts, skills and terminology relating to enterprise.
2. Application
Apply knowledge and critical understanding to familiar and unfamiliar enterprise problems and issues. Develop communication materials appropriate for the intended audience and purpose.
3. Analysis and evaluation
Analyse, interpret, and evaluate information. Explore and find solutions to
enterprise problems and issues.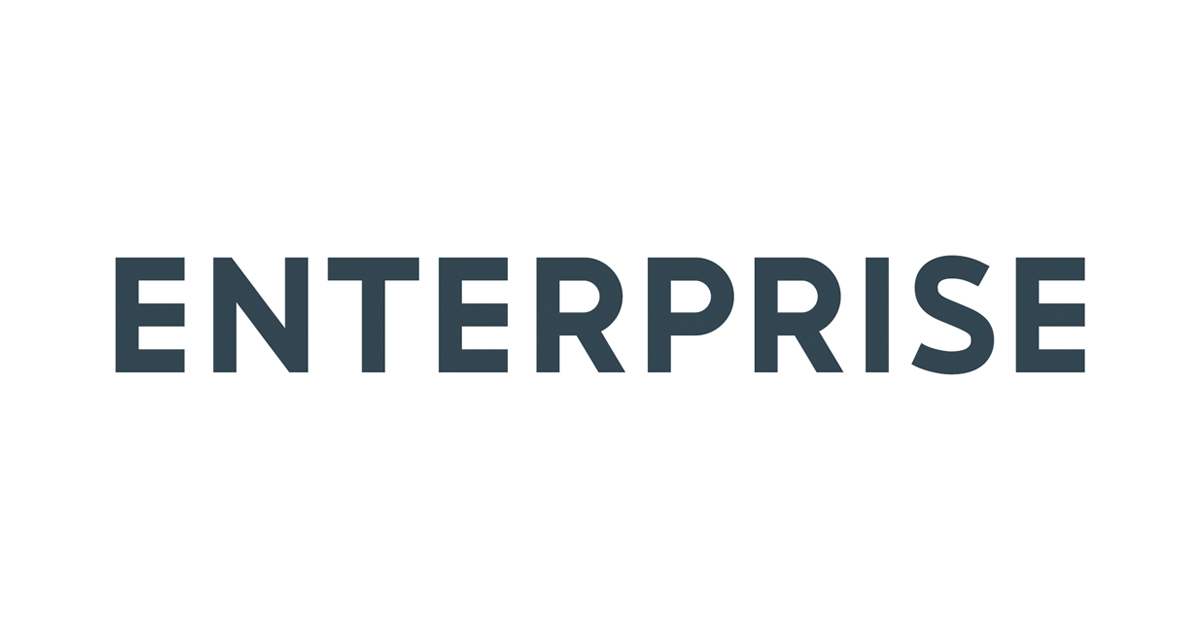 Assessment
Component 1
Written Paper
1 hour 30 minutes
Weighting- 50%
100 marks
Short-answer, structured and open-ended questions. This paper is based on a pre-released case study. Candidates answer all questions. Externally assessed.
Component 2
Coursework
Weighting- 50%
60 marks
Portfolio of evidence from tasks based on candidate's own enterprise project. Internally assessed and externally moderated.
Want to improve your grades? Request for one to one online tutoring at Vidyalai.com with the best teachers. 100% money back guarantee. Signup now!